When it comes to caring for your child with autism, we understand that it truly "takes a village" to provide the best care for your child.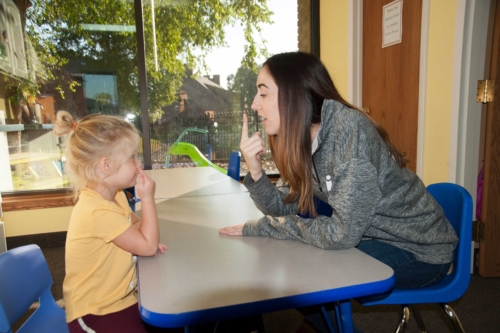 Taking a "team approach" to your child's care will help them achieve the best possible outcomes. This means working in a spirit of collaboration with the various therapy providers, caregivers, and other parties involved in your child's care. This team can include:
Lighthouse Autism Center
Family Doctor or Pediatrician
Dentists
Teachers
Caregivers
Therapists
Family
Friends
At Lighthouse Autism Center, we encourage the involvement of each and every team member to collectively work as a unified force in helping your child reach their fullest potential.
Together, we can unlock your child's potential