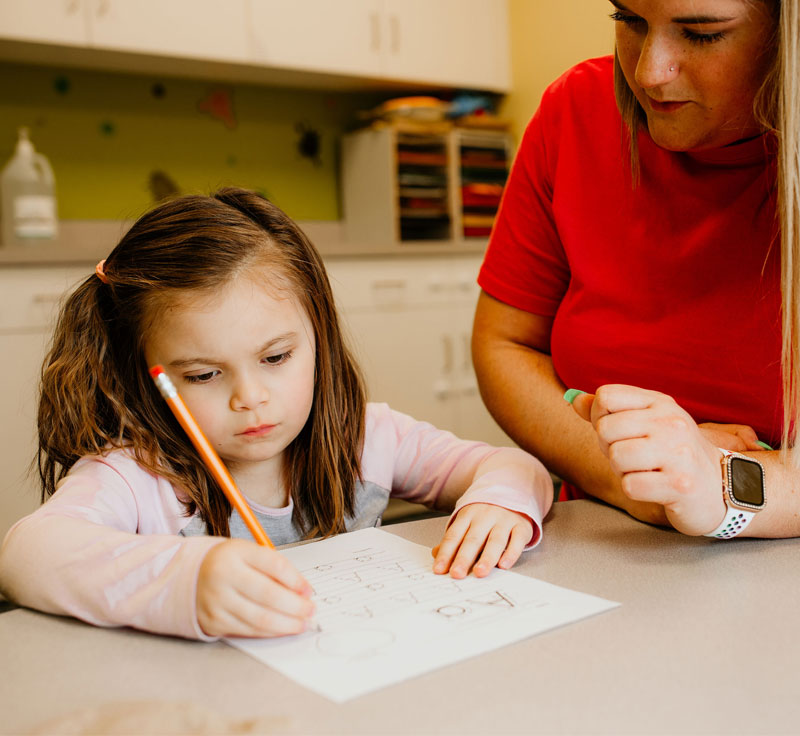 What are Lighthouse Learning Programs?
At Lighthouse Autism Center, we offer center-based ABA therapy in a natural, play-based environment. Following an assessment, a program is developed specifically to target each child's unique needs. With our Early Learner Program and Junior Learner Program, we incorporate many of the academic and school readiness skills a child would be taught in a typical school setting, such as reading, math, group classes, peer play, and more, so that children can play and learn.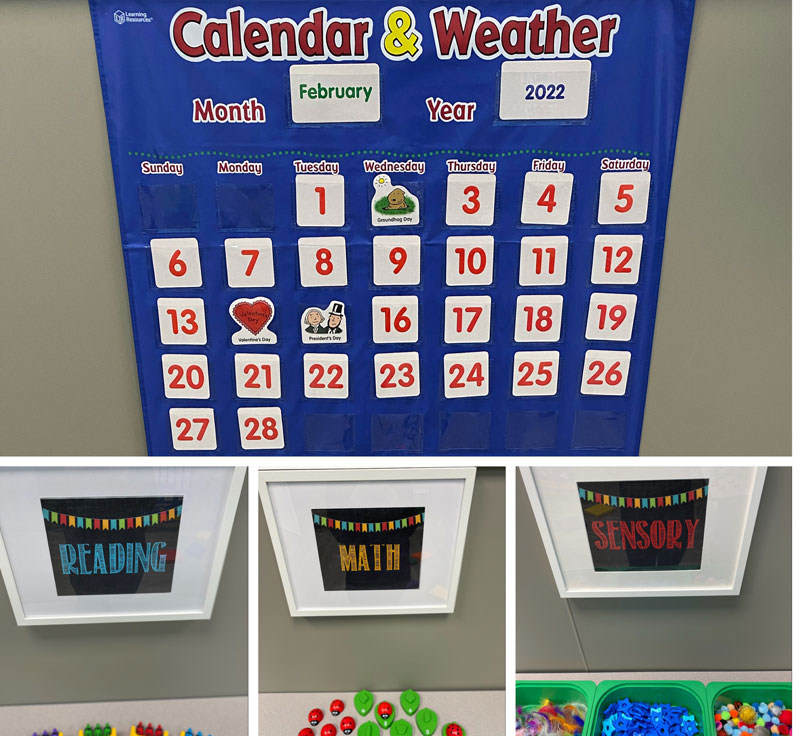 Early Learner Program
Generally, this program supports learners between 18 months and 6 years of age and focuses on learning through play. The skills learners acquire through this program will provide the building blocks required for them to generalize what they have learned across different subjects and environments.
In the Early Learner Program, children focus on:
Fine and gross motor skills
Letters, numbers, and colors
2D shapes
Name and age
Listening skills and following directions
Children develop new words through song, music, and reading
Days of the week, months of the year, the weather, seasons, and more
Participating in group classes like art, music, and gym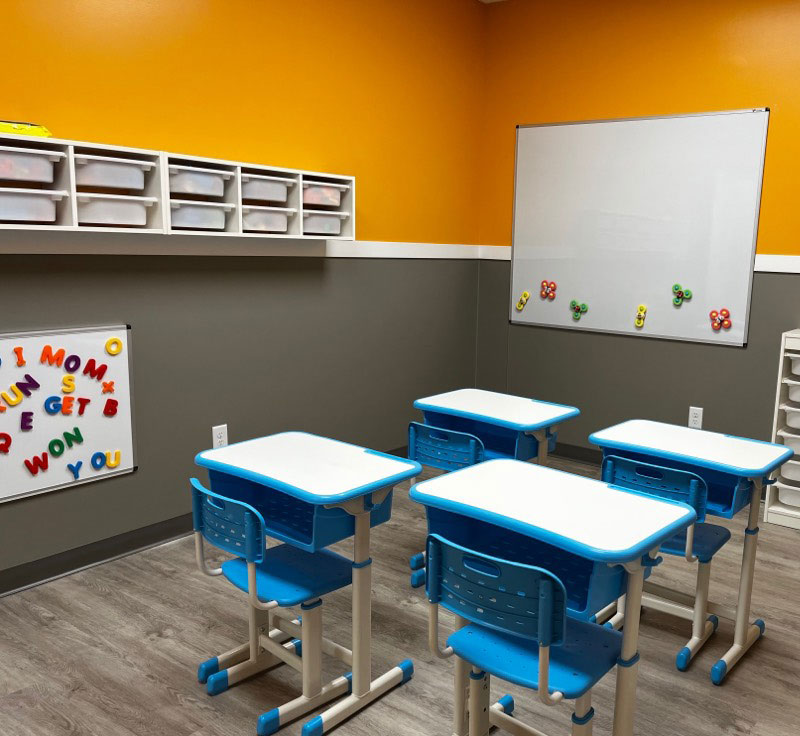 Junior Learner Program
Typically, this program includes learners 7 years and older and follows a similar structure to what a learner would see in a school setting. As the learner progresses through the program, they spend less time learning while playing, and more time learning from an educator while sitting at a desk or in a group setting, similar to what the learner would experience at school.
In the Junior Learner Program, children focus on:
Reading development and comprehension at the appropriate level for the child
Basic math skills at an appropriate level for the child (addition, subtraction)
Life skills like folding laundry, hanging clothes, sweeping and vacuuming, etc.
Social skills including peer-to-peer interactions in a group setting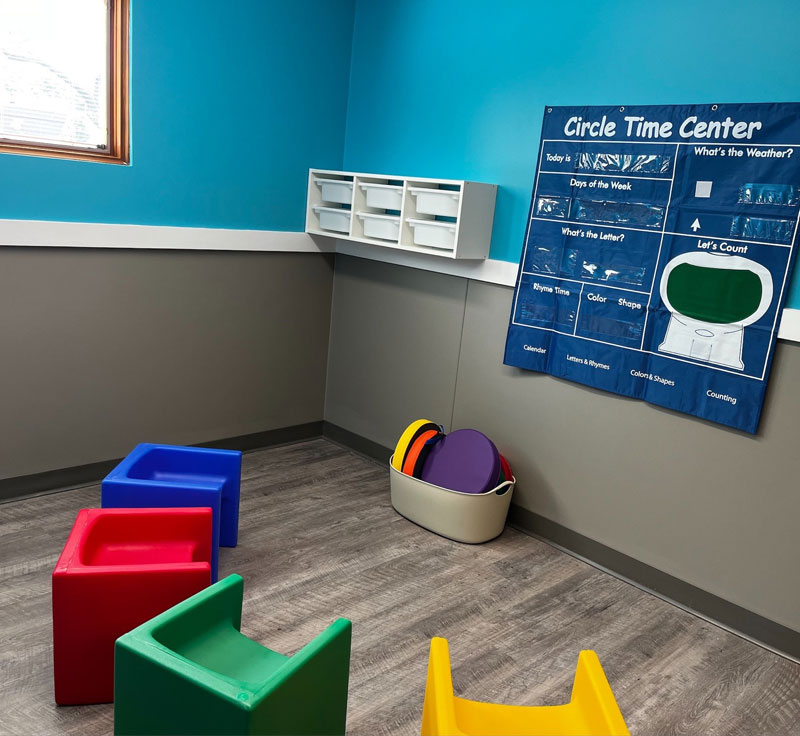 School Readiness at Lighthouse
Interacting in a Classroom
Playing with Peers
Listening and Following Directions
Participating in Group Classes
Fine and Gross Motor Skills
Eating in a Cafeteria-Style Lunch Room
Together, we can unlock your child's potential