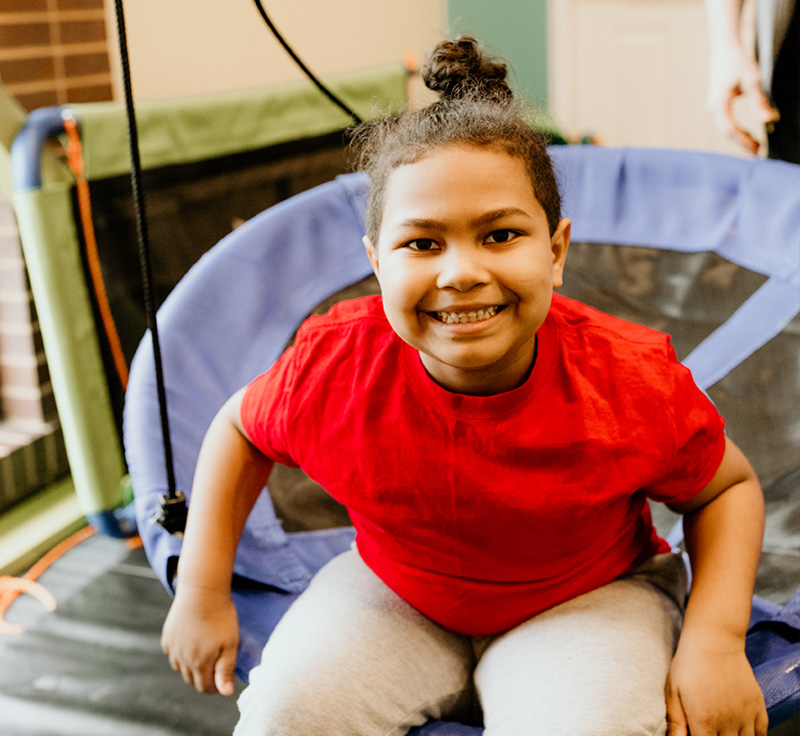 Diagnostic Services
Autism Evaluations for Children
Lighthouse Autism Center now offers autism evaluations with a licensed clinical psychologist. If your child is missing developmental milestones, or you are seeing signs of autism in your child, it's critical to seek an autism evaluation. Research shows that the earlier children are diagnosed, the better their outcomes. Early intervention is critical for children with autism and an autism diagnosis is the first step to early intervention.
Schedule Now
The Autism Diagnostic and Evaluation Process
Lighthouse Autism Center knows the importance of autism diagnoses and early intervention. Currently, we offer autism evaluations in Indiana. For those not in Indiana, contact our Family Outreach Team who will provide you with a list of physicians in your local area that provide diagnostic testing services. We are here to help every step of the way. If you suspect your child may have autism, contact Lighthouse Autism Center to learn more.
Contact Us
Step 1: Contact Lighthouse Autism Center's Diagnostic Team
Step 2: Submit registration form and insurance information
Step 3: Schedule your evaluation – this includes 3 appointments
Step 4: Deliver diagnosis and treatment recommendations
Request an Evaluation
If you suspect your child could benefit from our autism diagnostic services, don't wait. Work with us to start the referral process now.