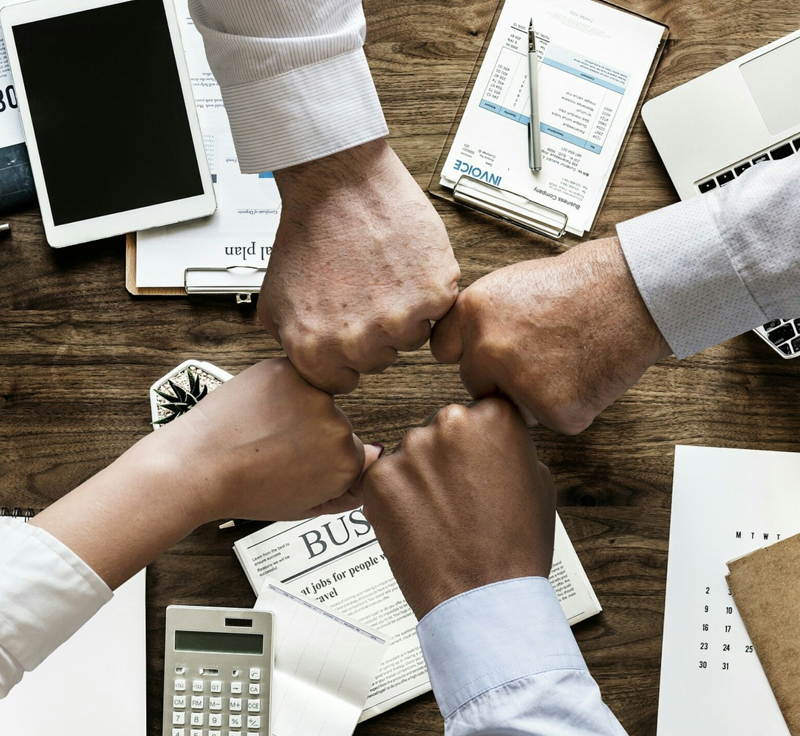 Our Team of Autism Insurance Experts
Founded by parents of a child with autism, we understand the unique challenges parents face when not only finding the right therapy option for their child, but also navigating insurance and how to pay for the treatment. At Lighthouse Autism Center, we have a dedicated team of Insurance Specialists who are here to help. Each family is paired with an Insurance Specialist who will help them navigate each step of the insurance process. From determining costs, securing access to grants and waivers, and understanding the complexities of insurance, they will handle it all for you so you can worry about what is most important: caring for your child. 
How We Help
For families that are just beginning the search for the right treatment program for your child, we understand that the various laws and guidelines are often unfamiliar and confusing. Each state has different mandates, rules and regulations when it comes to autism insurance coverage. To view your state's unique mandate, click here.
Our trained staff will contact your insurance company to verify coverage for ABA services. Any denied authorizations are appealed to ensure we are able to secure access to services for your child.
Any and all necessary paperwork that your insurance company requires is completed by us for every re-authorization period. This typically happens every six months.
Your insurance is billed directly, and we will work to resolve any denied claims.
Get in Touch
Have questions about insurance coverage for ABA therapy or other autism services? Contact your local Insurance Specialist to learn more.