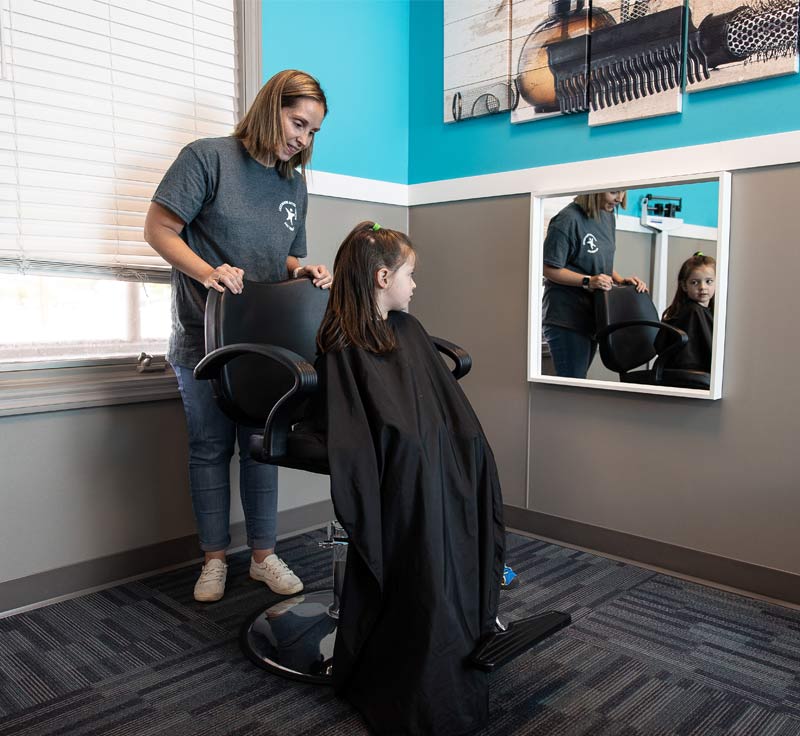 Make a Difference at Lighthouse
Our people are our greatest strength and the reason why our learners are able to make such incredible progress. Joining the Lighthouse Team is more than a job, it's the opportunity to work with children every day and help them along their individual journeys. Be a part of a collaborative and compassionate team of clinicians bringing together behavior and speech through our innovative Lighthouse Fusion therapy model. Learn from world-renowned experts in the field, all while fueling your passion and growing your career.
Join Our Team
Employee Benefits
At Lighthouse Autism Center, we strive to create a welcoming and fun environment that supports the unique needs and goals of each member of our team. With competitive pay, opportunities for advancement within the first year of employment, paid continuing education and more, Lighthouse is the next step in your career.
Learn More
3 weeks of PTO and Wellness Day's
Opportunities for up to 4 pay increases during the first year (specific to RBT's)
Medical Insurance (Health, Dental and Vision)
401 K and Employer Matching
Opportunities for paid continuing education
Employee Assistance Program
Grow Your Career at Lighthouse
From innovative therapy models to continued training, we want to help you achieve your career goal and do the work you love.