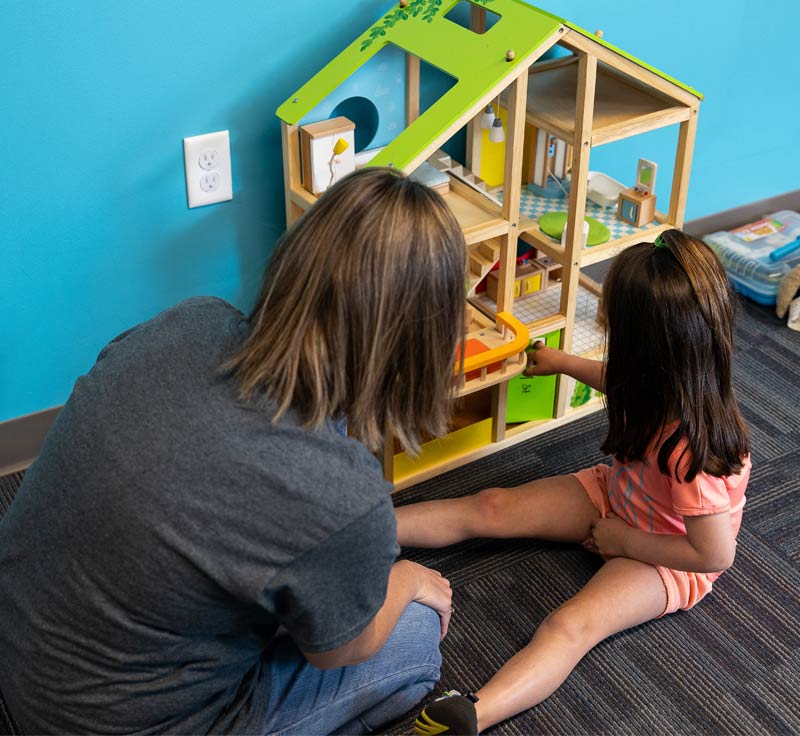 Our Mission
Our mission at Lighthouse Autism Center is simple. Bring the highest quality ABA therapy services to communities that need it. From humble beginnings with one center in Mishawaka, Indiana, Lighthouse Autism Center has boldly pursued that mission, bringing ABA services to thousands of families across the Midwest. Through compassionate care and clinical excellence, Lighthouse is making a difference for children with autism, one community at a time.
Where It All Started
In 2004, Gregg and Sandy Maggioli's son, Victor, was diagnosed with autism. As parents, they were committed to finding the best possible care for their son. It was during that pursuit that they discovered ABA therapy. Victor attended one of the first ABA centers in the state of Indiana and Gregg and Sandy experienced firsthand the transformative impact of ABA therapy for their son, and their family.
It was from this experience that Lighthouse Autism Center was born. Gregg and Sandy had a passion for ABA and wanted to make sure that every child and family had access to these life changing services.
Knowing the challenges each family faces, Lighthouse Autism Center is uniquely positioned to provide support to the entire family from receiving a diagnosis to navigating insurance and finding the right service; and everything in between.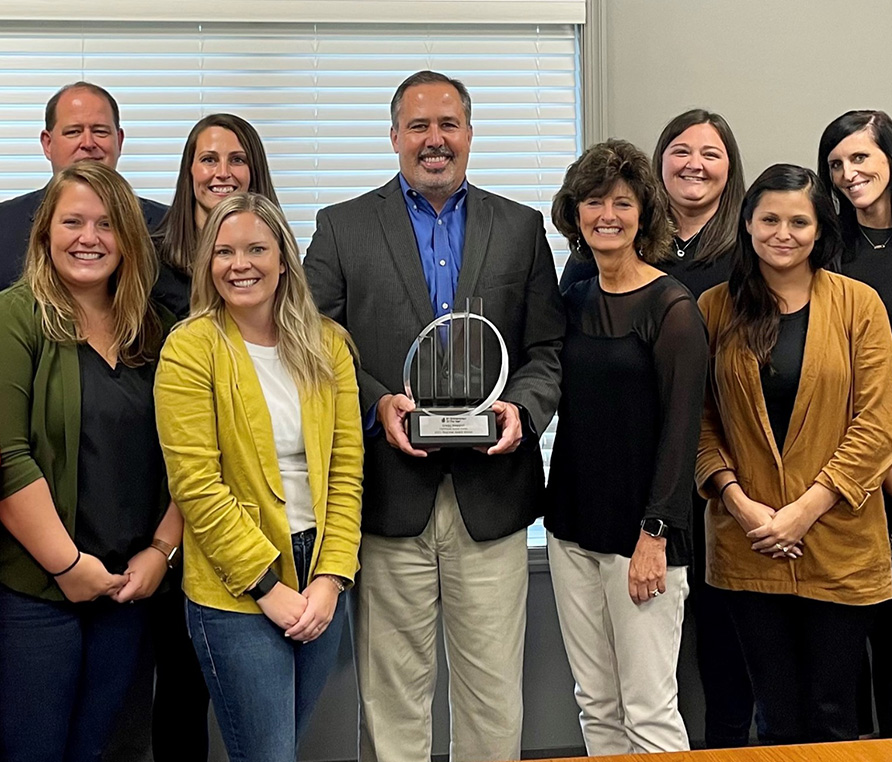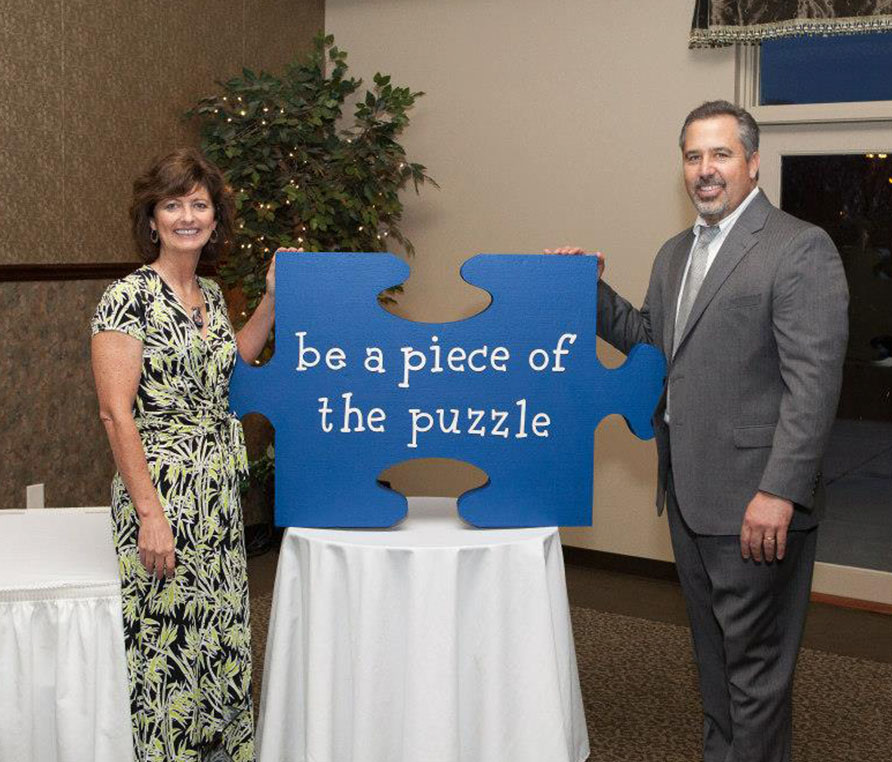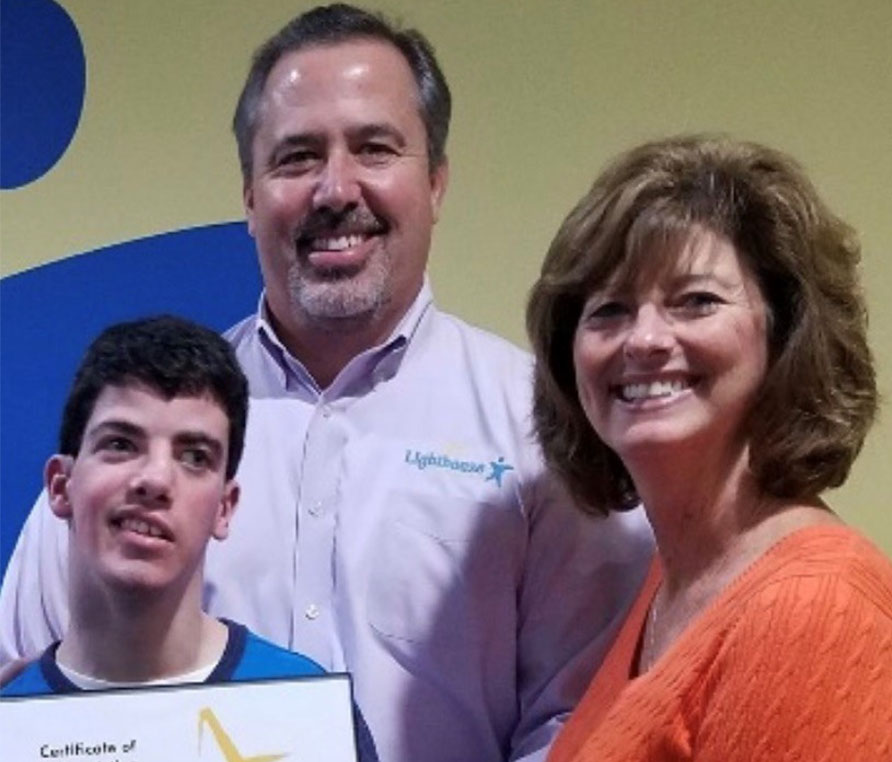 ABA Therapy is Transforming Lives
Lighthouse Values
At every center you will see Lighthouse Autism Center's values proudly displayed. It is a visual testament to the qualities and culture that we nurture within our centers. From the BCBA that will go with a family to their child's first dentist appointment, to the therapist that goes the extra mile to learn a child's favorite song and dance, we have no doubt you will see and feel the Lighthouse Values in each one of our centers.
See our values in action
Be Compassionate. Care About People More than Anything.
Be Trustworthy. Do the Right Thing.
Be Courageous. Innovate and Take Responsibility for Your Results.
Be Committed. Work Hard and Show Up for Others.
Together, we can unlock your child's potential