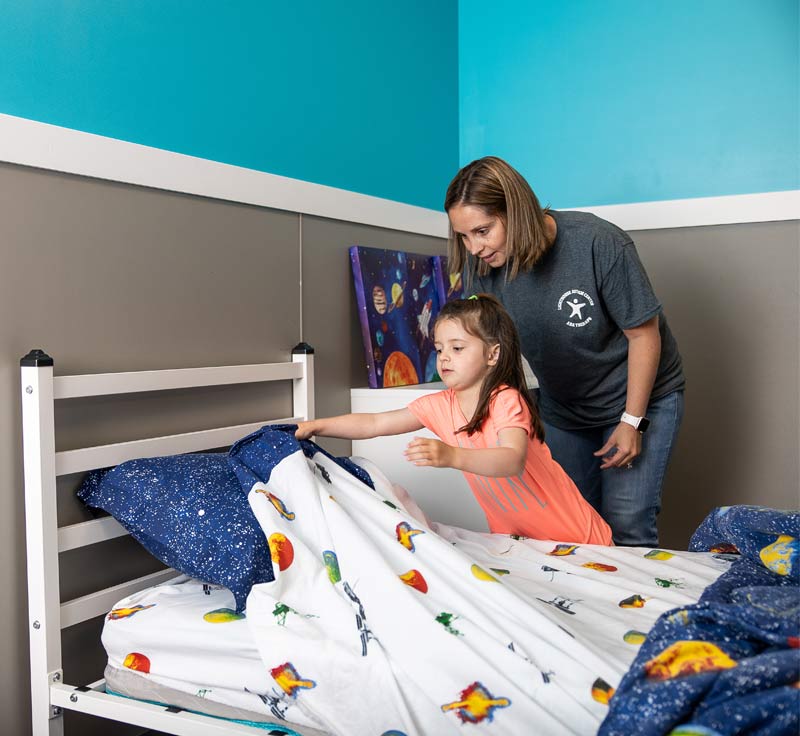 We're Here to Help
Navigating Autism Spectrum Disorder
Autism is a spectrum disorder, which means that each individual has unique strengths and challenges. We know that finding the right resources for your family can be tough. As the leading provider of autism therapy, Lighthouse is here to help you navigate through it all. From early signs and an autism diagnosis, to caregiving tools and insurance tips, we support you throughout your journey.
Autism Resources
Learn more about autism, how to identify early signs, and what to do next.
Parent Resources
There is so much that goes into caring for a loved one with autism. From an initial autism diagnosis, to navigating insurance, and finding the right services to support your child's growth, we are here to help you every step of the way.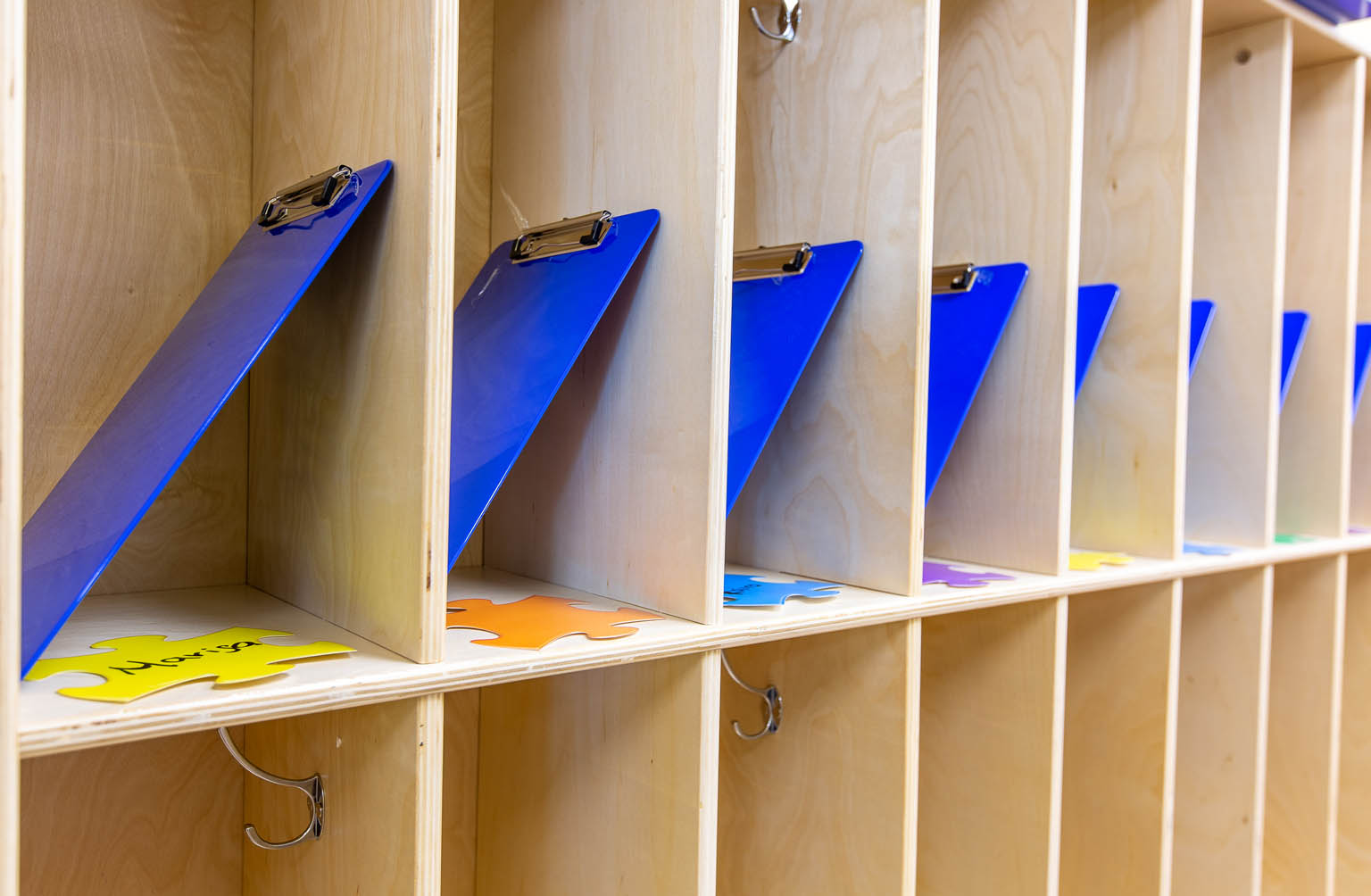 Physician Resources
To help you better serve your patients, we've put together a few important resources on autism and ABA Therapy.
Resources for Physicians
Together, we can unlock your child's potential