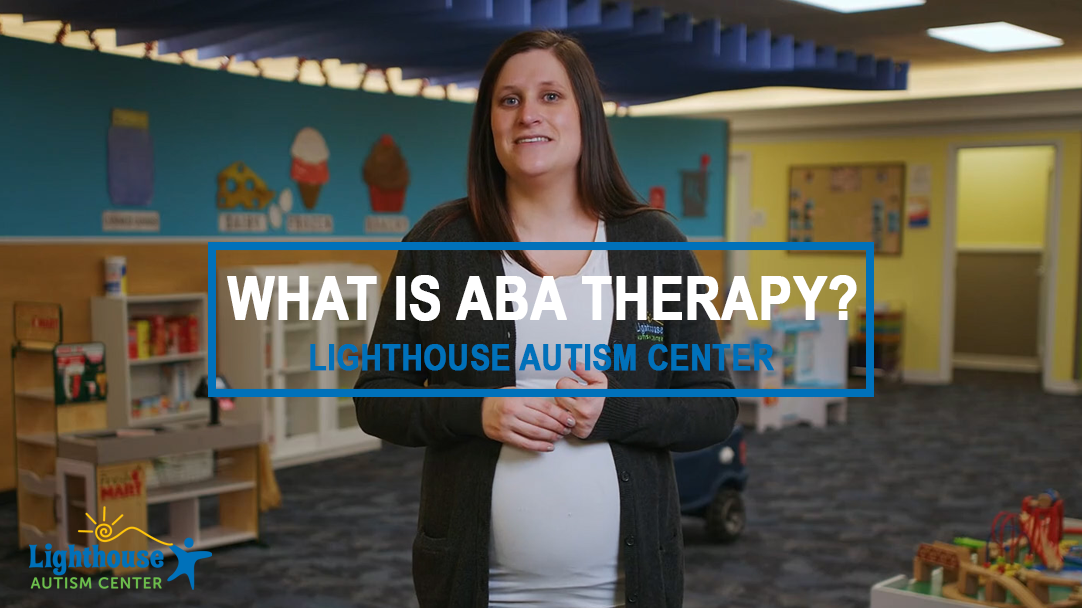 Autism Services
Working Together to Support Children with Autism
At Lighthouse Autism Center, we work with families and healthcare professionals to educate our community about the importance of early intervention, the signs of autism, as well as insurance requirements for families to be able to access autism therapy services.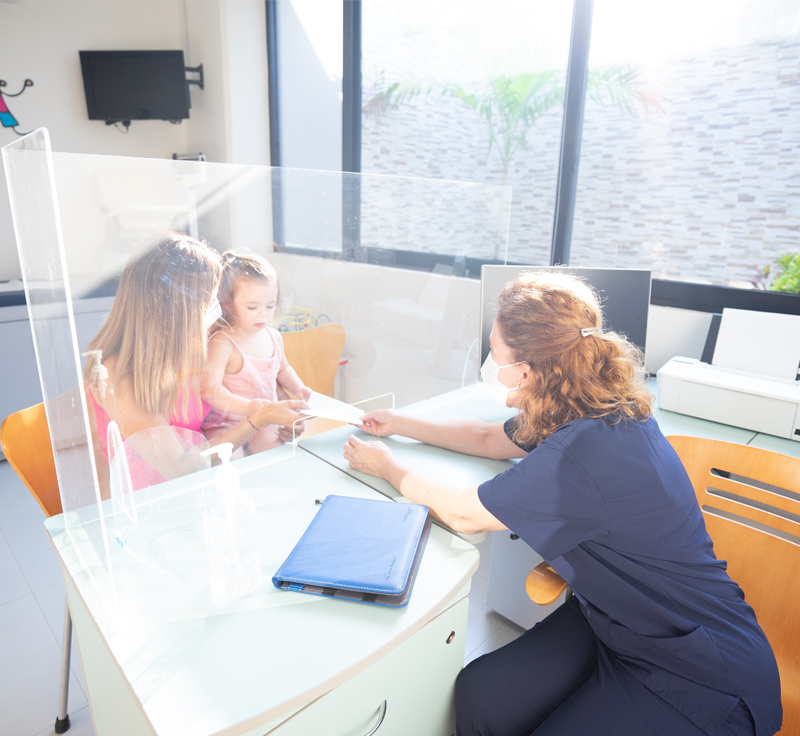 Autism Diagnosis
Resources for Healthcare Professionals
At Lighthouse Autism Center, the average age of diagnosis for learners is 5 years old. However, we can reliably diagnose as early as 18 months and sometimes even earlier. Oftentimes, children may have an observational diagnosis from a physician, or a diagnosis of autism provided by their school. However, this type of diagnosis is typically not sufficient for insurance, resulting in payors refusing to approve therapies such as ABA, Speech or OT. Families are then forced to spend more time in the diagnostic process, which can take months, and ultimately delays access to care.
Insurance can be challenging to navigate, but it is critical to accessing autism therapy services. Lighthouse is committed to working with healthcare professionals, educators, and other community members to educate stakeholders on the importance of a medical autism diagnosis, and the steps we must take to support families with autism.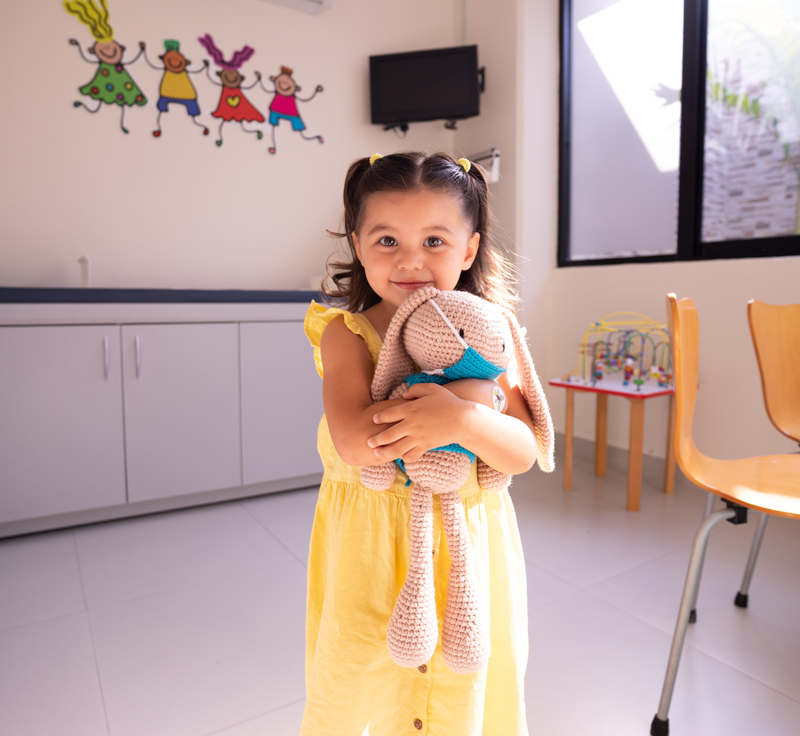 Autism Evaluation
Types of Evaluations
While there are several different assessment tools that can be used for the evaluation of autism, there are only a handful that are typically accepted by insurance payors. Insurance typically requires a standardized autism evaluation in the form of the ADOS, CARS or MCHAT.
An observational diagnosis from a physician or autism diagnosis provided by a school are typically not accepted by insurance.
This is an activity-based assessment administered by trained clinicians to evaluate communication skills, social interaction, and imaginative use of materials in individuals who are suspected to have autism spectrum disorder (ASD).
This is a 15-item observation-based rating scale designed to accurately differentiate children with autism from those with developmental delays without features of autism.
This is a parent-report screening tool to assess the risk for Autism Spectrum Disorder (ASD). In approximately 10 minutes, parents can complete the 20 questions and receive an autism risk assessment for their child.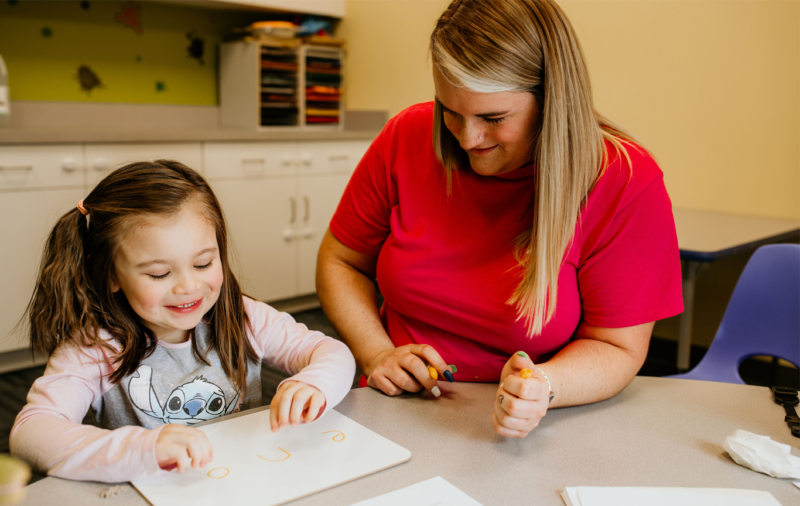 What's Next
ABA Therapy and Autism
If a child does receive an autism diagnosis, there are several different therapy options available. However, Applied Behavior Analysis therapy (ABA) is considered the gold standard in autism therapy and works on things like, developing new skills, refining previously learned skills, and decreasing socially significant problem behavior. ABA has a longstanding reputation for delivering incredible outcomes for children with autism, particularly when it is used at an early age.
Learn More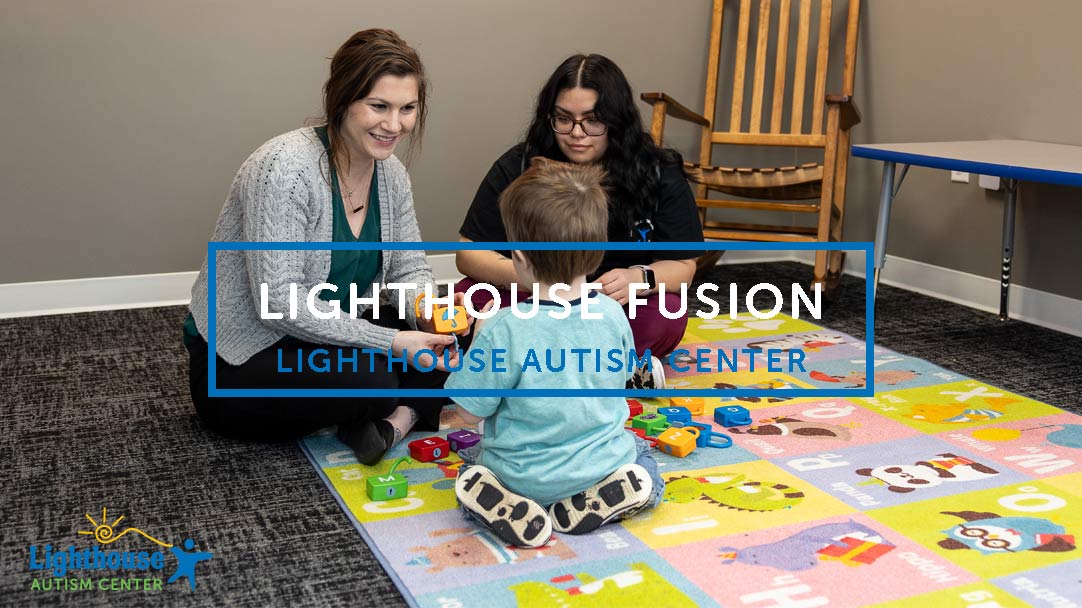 The Lighthouse Fusion Difference
At Lighthouse Autism Center, we offer an innovative approach to ABA therapy called Lighthouse Fusion. Lighthouse Fusion blends the best practices of ABA and speech therapy into one comprehensive approach to autism treatment. Designed by a team of dually certified BCBA's and SLP's, some of only a handful in the world, Lighthouse Fusion brings the clinical expertise of the very best clinicians in the space through the use of co-treat sessions where three clinicians work simultaneously with one child to develop goals and deliver therapy.
Learn More About Fusion
Refer a Patient
Submit a referral by completing the form or download the referral form below and fax the form and any accompanying documents to 574-217-4894.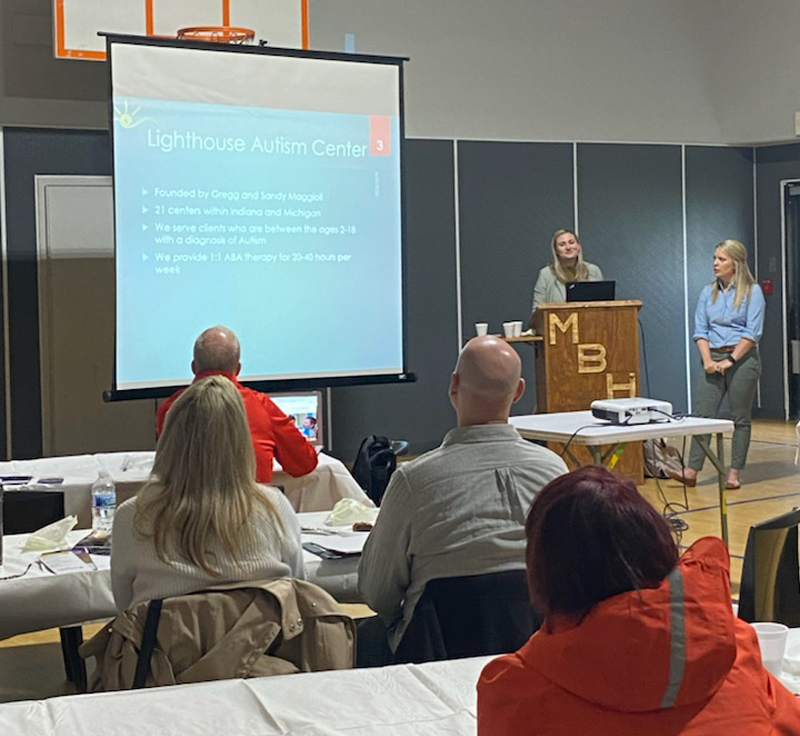 Bringing Autism Awareness and Education to Our Community
Autism 101 Training
Lighthouse Autism Center offers free training to any local community organization or healthcare provider who is looking to better understand how to support and advocate for those with autism. Sessions are led by our highly trained and experienced team of BCBA's and involves information on the signs of autism, characteristics of autism, and appropriate interactions and de-escalation techniques. These trainings are tailored to specific organizations such as first responders, police departments, medical facilities, libraries, and more. Participants are invited to ask our clinical team about specific situations or questions and we offer a free autism resource kit with each presentation. This kit includes materials that may allow individuals on the spectrum to meet their sensory needs and aid in simple communication.
Request an Autism Training
Are you interested in supporting autism acceptance and advocacy in your community? Complete the form below to request an Autism Training with a member of our clinical team.