Lighthouse Autism Center Weather & Emergency Closing
In order to best support our families, at Lighthouse Autism Center, we believe that being open allows our parents who must go to work is truly putting our children and their families first. We also do not close for weather related reasons on the same schedule as the local schools, as we do not have the concerns of children waiting for buses, walking to school, etc.
We also realize that all Lighthouse Autism Center facilities feel the effects of inclement weather differently, based on locations weather differently, based on location, so we developed the following guidelines for weather related closings at each autism center.
If your building is closed, you will receive an automatic text message and email from our system by 6:30 a.m. that morning. All closings and delays will also be posted to the Lighthouse Autism Center Facebook page and website.
Do not rely on the local news for alerts of our autism center closings and delays.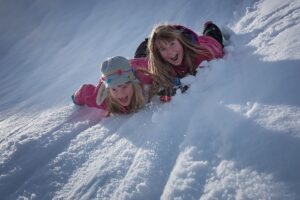 Previous closing memo example:
Lighthouse Autism Center will be closed Friday January 9th due to weather.
Stay Warm!!!
Together, we can unlock your child's potential