Caitlin Tells Us About Working with Children with Autism
Meet Caitlin! Caitlin is a Registered Behavioral Technician at our Elkhart North center, where she has worked since August. As an RBT with Lighthouse Autism Center, Caitlin is responsible for working one-on-one with children with autism and implementing therapy programs designed by Board Certified Behavior Analysts. She helps children work on refining previously learned skills and helps them develop new communication, social, living skills and more!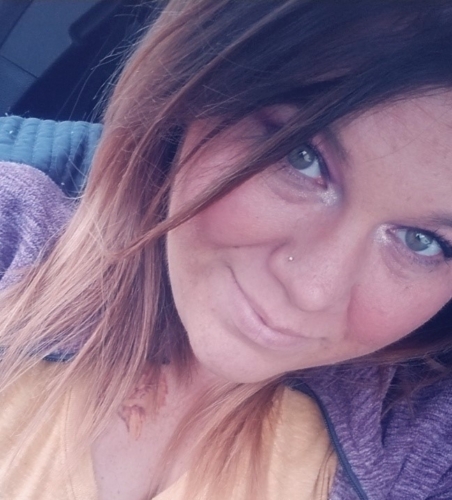 Tell us about why you applied for a position with Lighthouse.
I honestly had never really thought of working with children with autism before. I had always known I wanted to work in pediatrics but wasn't sure where. Then Covid hit and I was laid off. I was looking for something different and figured I would give it a try. It was the best decision I could have made!
Tell us about your favorite part of working with your team at Lighthouse.
I absolutely love how encouraging and helpful every one of my teammates are. We are constantly building each other up.
What is your favorite part of working with the Lighthouse kiddos?
I love everything about the kiddos I work with. They bring a smile to my face and melt my heart. Seeing their progress and growth is so rewarding.
How would you describe your Lighthouse experience?
I love working for LAC! I don't dread waking up in the morning to go to work. I come in excited for the day and excited to see the kiddos that have stolen my heart. This job has truly changed my life in such a short time!
Caitlin has three children, ages 8, 4 and 7 months. She loves going to rock concerts and going camping with her family.
Ready for a career where you can make a difference?