Hannah and Friends Annual 5K Run and Walk in South Bend, IN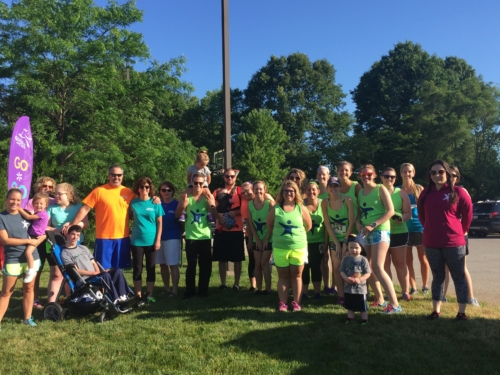 Lighthouse Autism Center sponsored and put together a team to participate in the annual Hannah and Friends 5K Run and Walk in South Bend, IN. Each year, Hannah and Friends, a nonprofit organization that raises awareness and compassion for those with different abilities, hosts the walk and run in order to raise funds for there many programs that benefit children and adults with special needs.
This is the fourth consecutive year Lighthouse Autism Center has sponsored and participated in this event. It is something we look forward to every year and our staff are always excited about. It is a great opportunity to give back to other organizations within our community and support their various missions. We are excited to continue this tradition of sponsoring this event, and are looking forward to it next summer!
Together, we can unlock your child's potential