Celebrating Halloween with Autism Spectrum Disorder
5 Tips for Celebrating Halloween with a Child on the Autism Spectrum
1.) The Costume
Let your child pick out a costume that works for them. If they love soft things, try a fuzzy costume onesie, if they love dinosaurs, let them be a T-rex. Whatever it is that gets your child excited, channel that into a costume!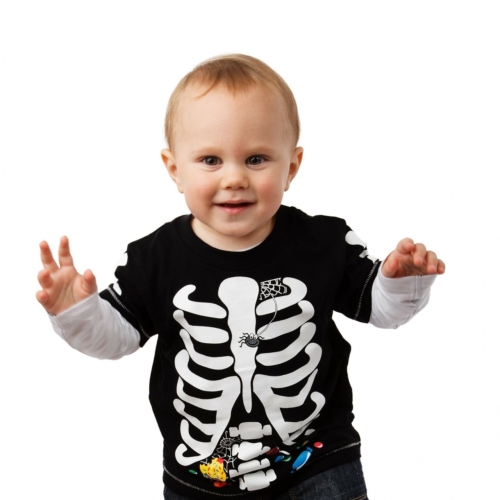 2.) What to Expect
Make sure your child knows what to expect. Talk about the trick or treating and exactly what your child should expect. Consider creating a visual schedule or countdown to the big day!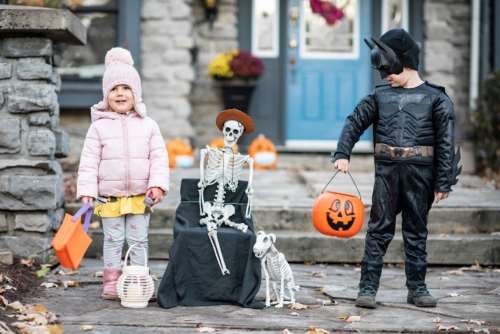 3.) Practice
Help your child practice for the big day by practicing putting on their costume and going through the routine of the day. Enlist the help of a neighbor or friend and have your child practice trick or treating at their homes.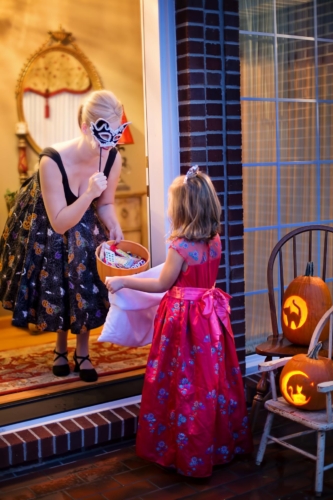 4.) Trick or Treat Alternatives
If your child does not enjoy trick or treating, or if you are choosing to stay home due to Covid-19 related reasons, consider other alternatives. Take them to other Halloween-related activities in the community or consider a "not-so-scary" night in with their favorite movie and treat.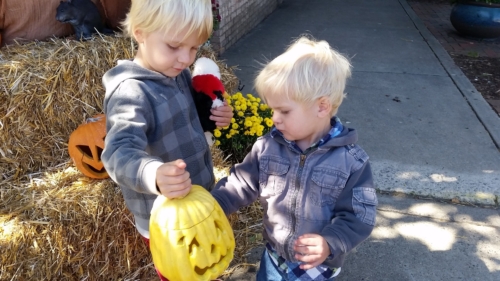 5.) Have Fun!
Whatever you choose to do and however you do it, remember to be flexible, do what is best for your child and family, and have fun!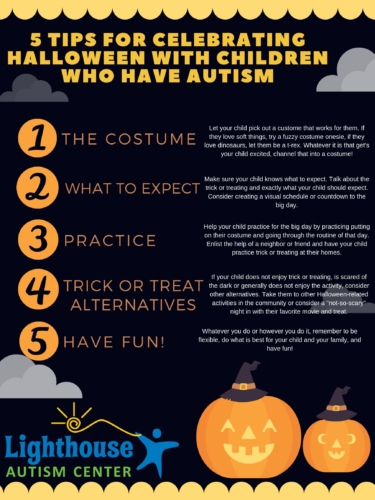 To learn more about Lighthouse Autism Center, visit: https://lighthouseautismcenter.com/
Here are some additional links to tips on safety during Halloween:
https://www.safekids.org/tip/halloween-safety-tips
15 trick-or-treating safety tips to ensure a happy and healthy Halloween
https://www.cityofsouthfield.com/news/follow-these-halloween-trick-or-treating-tips-stay-safe-stop-spread
https://www.marketwatch.com/story/will-you-let-your-child-trick-or-treat-this-halloween-heres-how-the-cdc-says-to-do-it-safely-11633370865