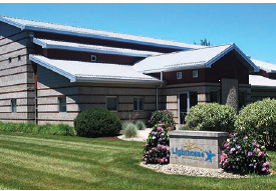 This week was the first week we had staff at our new center Plymouth, IN. They were busy opening countless boxes, putting together carts, tables, rooms, and getting the center put together. Thank you to all of the staff who worked there this week getting the center ready for our kiddos. Here is a sneak peak of the new location.
Find a Center Near You
Interested in finding an autism center near you? Click Find a Center below to view a full list of current autism therapy centers.