Meet Dacia! Dacia is a Registered Behavioral Technician at our Anderson center, where she has worked for two years. As an RBT with Lighthouse Autism Center, Dacia is responsible for working one-on-one with children with autism and implementing therapy programs designed by Board Certified Behavior Analysts. She helps children work on refining previously learned skills and helps them develop new communication, social, living skills and more!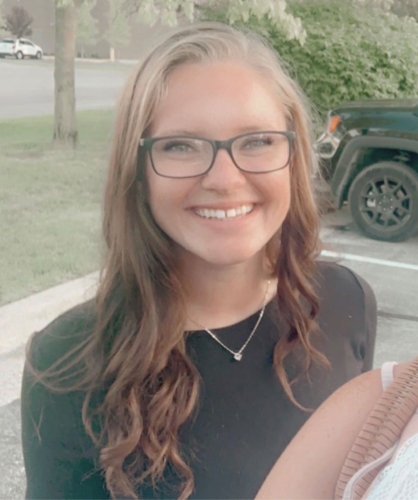 Tell us about why you applied for a position with Lighthouse.
I have always loved helping other people. Before coming to Lighthouse, I worked with adults with special needs. While I enjoyed that, I was looking for a change, and and for a while I was working with adults. I then decided that I wanted to start working with kids and I have loved every minute of it.
Tell us about your favorite part of working with your team at Lighthouse.
My favorite part about working with my teammates is that no matter how hard your day is, there are always people around you who support you and always can put a smile on your face.
What is your favorite part of working with the Lighthouse kiddos?
My favorite part is being able to spend time with the kids and watch as they make so much progress. It's so rewarding!
How would you describe your Lighthouse experience?
My experience with Lighthouse has been nothing short of amazing! The team is so supportive and everyone really cares!
In her free time, Davis enjoys spending time with her six year old daughter, cat and dog and shopping.
Ready for a career where you can make a difference?