Meet Tiffaney! Tiffaney is a Registered Behavioral Technician at our South Bend center, where she has worked for two and a half years. Tiffaney also has a degree in Psychology from Indiana University South Bend. As an RBT with Lighthouse Autism Center, Tiffaney is responsible for working one-on-one with children with autism and implementing therapy programs designed by Board Certified Behavior Analysts. She helps children work on refining previously learned skills and helps them develop new communication, social, living skills and more!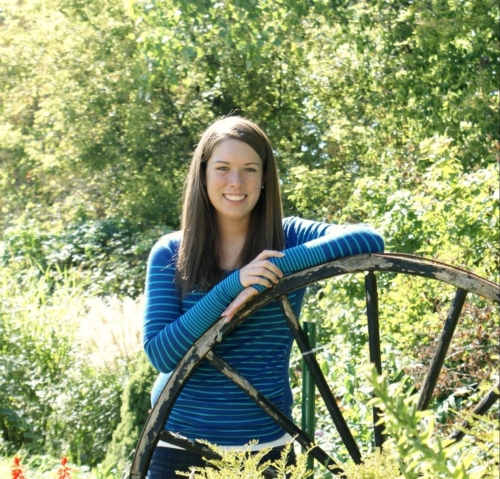 Tell us about why you applied for a position with Lighthouse.
I wanted to apply to work at Lighthouse because I wanted to be able to use my degree to impact lives and know I am a part of something bigger.
Tell us about your favorite part of working with your team at Lighthouse.
One of my specific favorite memories was during a transition to school day with one of our kids. We were in a completely new environment and without any help they were able to communicate their needs. It reminded me how hard these kids work every day and how what we all work on is implemented into their daily lives.
How would you describe your Lighthouse experience?
I would describe my Lighthouse experience as life changing. The kids that I have worked with over the years have taught me so much. I have experienced growth in my own life, and I have the privilege to see the growth in the kids' lives as well.
In her spare time, Tiffaney enjoys taking care of her six pet bunnies and writing.
Ready for a career where you can make a difference?