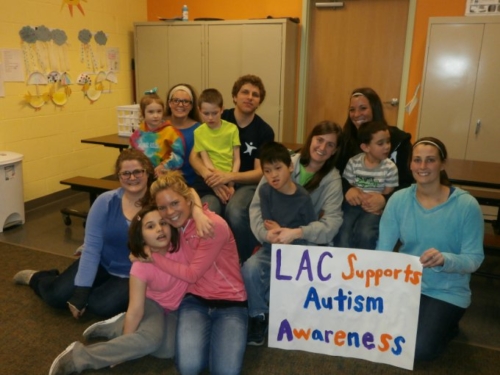 2015 has been an exciting year for Lighthouse Autism Center. We celebrated three years of service in Northern Indiana, celebrated the one year anniversary of our third center, and opened a new location in Plymouth, IN. We have grown to a staff of nearly ninety and now serve nearly fifty families in the Northern Indiana area. Among those families, there were nine children who transitioned back to school – wow!
Furthermore, Lighthouse founders Gregg and Sandy Maggioli created the Lighthouse Families First Foundation, an organization dedicated to helping families with special needs. Over $30,000 was raised for the organization this year and as a result, families who could otherwise not afford therapy or communication devices for their children, were able to receive these crucial things.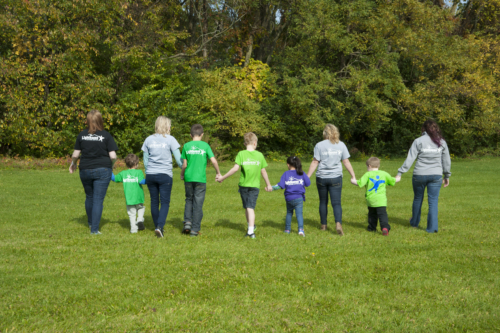 We could have never guessed when Lighthouse started that this is where we would be. It is incredible to think of how much we have grown and how many families that we have been able to assist in Indiana. It is our hope to continue to bring ABA therapy to communities that need it and we plan to continue to spread that mission in the new year!
Ready for a career where you can make a difference?