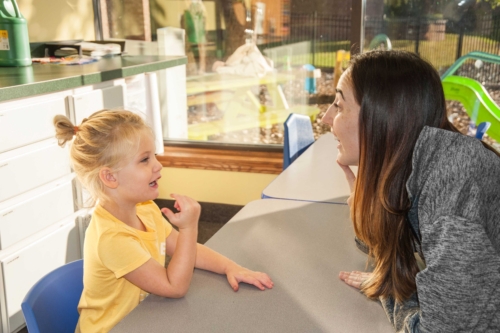 Lighthouse Autism Center is excited to announce speech therapy at all Indiana centers.
Many children at Lighthouse receive other services outside of ABA , including speech therapy. This can be hard on the child and hard on the parents. The child is missing out on important time away from ABA therapy and parents face the difficulty in finding transportation to and from services.
Lighthouse is continuing to follow their mission of putting children and families first. Lighthouse will begin to offer speech therapy in the spring of 2019.
To learn more about speech therapy at our Indiana centers contact: Maria Kurzhal at (574) 387-4313.
Together, we can unlock your child's potential