Lighthouse Opens Sixth Center in Granger, Indiana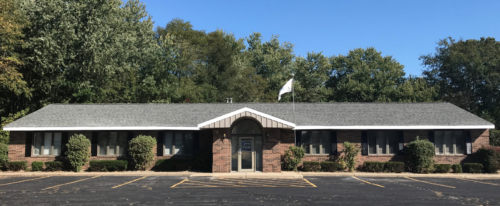 New center to open in Granger, in January of 2019. We will immediately begin serving children with autism in the Granger area. As with all other centers, the idea for a Granger location has driven primarily by the needs for increased ABA services in that community.
Many current Lighthouse families live in Granger, and many families on the waiting list for other centers also reside in this community.
With a high demand for quality, center-based ABA services, Lighthouse sought to fill this gap in services. the community asked, and Lighthouse listened.
This new Granger center will also include speech therapy services, along with all other Indiana Lighthouse centers, in the spring of 2019.
Find a Center Near You
Interested in finding an autism center near you? Click Find a Center below to view a full list of current autism therapy centers.