My Child & Autism: Early Intervention
Studies have long suggested that early intervention leads to the best outcomes for children with autism. If your child is not reaching developmental milestones, or is exhibiting possible signs of autism, a parent should immediately have their child tested. For your convenience, Lighthouse Autism Center has a list of these signs on their website.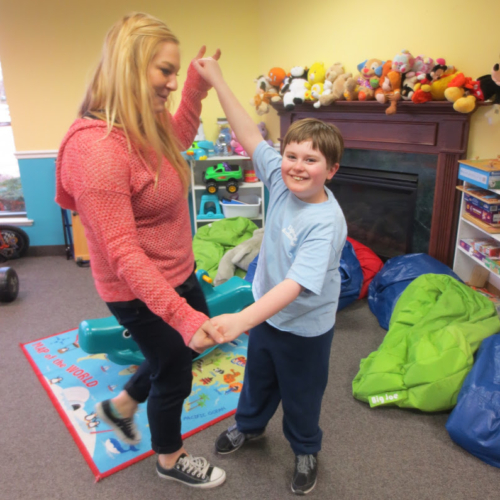 A child's brain develops rapidly between birth and three years of age. As a result, the earlier the intervention for your child with autism, the more effective ABA therapy can be. If your suspect your child may have autism, schedule an appointment with your provider to have your child tested. If your child does have autism, you can contact Lighthouse Autism Center and enroll your child at one of our centers. The earlier your child develops a treatment plan with one of our Board Certified Behavior Analysts, the better we can help your child reach his or her fullest potential.
Together, we can unlock your child's potential