We understand firsthand the struggles that parents and caregivers face when trying to advocate for a child with autism. Believe it or not, children with autism have unlimited possibilities. The degree of success a child with autism will have depends greatly upon early intervention and appropriate educational support.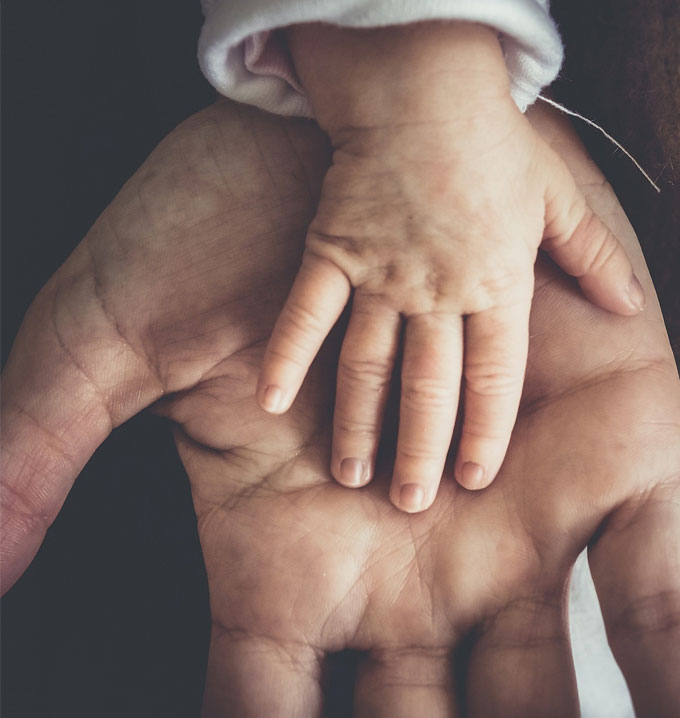 Parents and providers should never view any challenge that they are presented with as hopeless. Everyone has hurdles to overcome in both collaboration and communication with the people you trust to treat your child, but it worth the effort.
Here, we want to focus on giving you the tools to effectively advocate for your child, specifically when it comes to their education.
Tips for Advocating for Your Autistic Child
Remember, you are your child's best advocate! Regardless of the school district, schools are limited as to what they can do for your child because of funding and staffing limitations.
Make sure that your child has an IEP. The Individualized Educational Plan (IEP) is a very powerful document, more powerful than most parents realize. IEPs that are well written can drive your child's educational program as well as provide the documentation that is needed if a situation happens where your child is not making progress.
Be informed and prepared. Learn as much as you can about autism, treatment, and the rights of your child. Many school districts do have funds for parent education. Inquire about parent training and educational opportunities.
Communicate clearly. Make sure you understand what is being communicated to you by the schools. Try to communicate from a non-emotional place during IEP and other parent meetings and clearly state your child's needs.
IEP meetings can often become heated. Try to remain calm, clearly state your child's needs, and focus on the present and future rather than the past. Remember, collaboration is key to your child's success. All parties must remain calm, focused, and remember that the child's needs are what's most important.
Ask questions. If unfamiliar terms are being used, do not be afraid to ask questions. You need to understand policies and procedures as well as plans and interventions. The more you know, the less frustration there will be.
Be proactive. Take the time to create a list of objectives and items hat you want to cover in the IEP meeting. This will help the meeting stay on track and ensure you do not forget anything you wanted to discuss.
Know what your rights are. Know what alternative options you may have available to you. Remain confident and stay strong, so that you can passionately and persuasively represent your child.
For additional assistance and resources, contact Lighthouse Autism Center.
Together, we can unlock your child's potential