Lighthouse Roots – The Story of Nick
In May of 2022, Lighthouse Autism Center is celebrating 10 years of business. This would not be possible without our clients. These families were some of the first families to receive services at Lighthouse Autism Center and helped build a strong foundation. We would not be where we are today without them! Thank you for choosing Lighthouse Autism Center and for trusting us to provide compassionate care and for being a part of our story.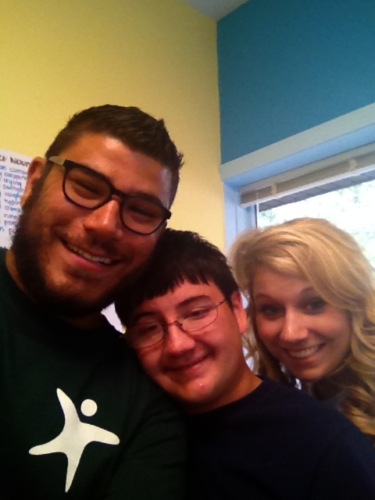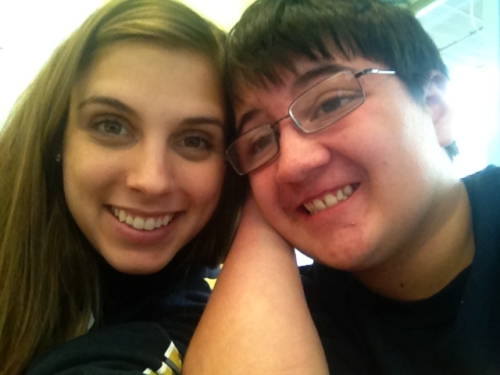 About Nick
Nick attended Lighthouse Autism Center Park Place and Edison Lakes between 2012 and 2016. He was 12 years old when he first enrolled.
Nick's Lighthouse Journey
Tell us about your favorite memory from your child's time at Lighthouse Autism Center.
Seeing Nick actually having fun even when working. I could tell that everyone who worked with him made it fun so that he wanted to participate in the lessons.
Tell us something your child does or is independent with now that you attribute to their time at Lighthouse Autism Center.
Nick had a lot of skills before Lighthouse, but Middle school destroyed him in less than a year. They did not follow his IEP and never communicated with us about what was going on. When asked about his day or behaviors that were starting to develop, they would tell me "He was just adjusting." Lighthouse managed to help Nick regain control of his emotions, they boosted his confidence and gained his trust.
How did Lighthouse help your family and child reach their goals?
Nick was able to enjoy life again. He was able to reenter school and ended up graduating from PHM.
What advice would you give prospective parents who are considering Lighthouse Autism Center for their child?
You can't go wrong. The people are all so caring and really want to help your child succeed.
At LAC, we are seeing incredible progress made by our learners every day.