Lighthouse Roots – The Story of Dylan
In May of 2022, Lighthouse Autism Center is celebrating 10 years of business. This would not be possible without our clients. These families were some of the first families to receive services at Lighthouse Autism Center and helped build a strong foundation. We would not be where we are today without them! Thank you for choosing Lighthouse Autism Center and for trusting us to provide compassionate care and for being a part of our story.
Meet: Tom and Christi Sexton, parents of Dylan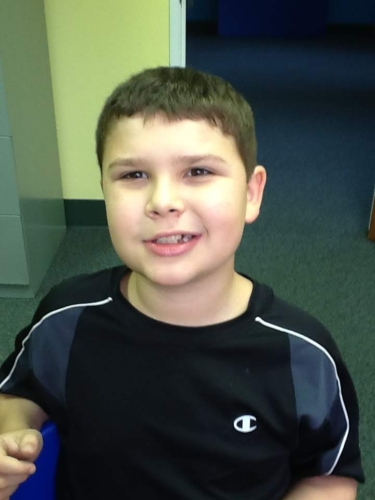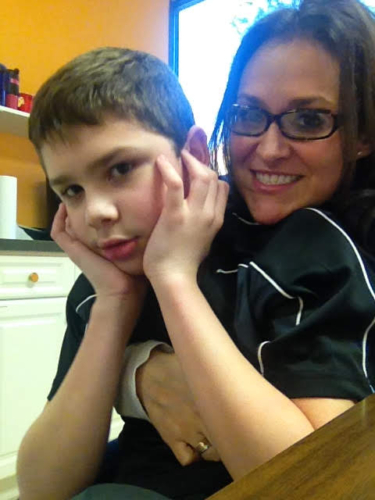 Dylan's Lighthouse Story
Dylan attended Lighthouse Autism Center Park Place and Edison Lakes between 2012 and 2017. He was 12 years old when he first enrolled.
Lighthouse Journey:
Tell us about your favorite memory from your child's time at Lighthouse Autism Center.
We have several, but I think one of the parties they had where Dylan was laughing and dancing around. He absolutely loves music.
Tell us something your child does or is independent with now that you attribute to their time at Lighthouse Autism Center.
He's very polite. He always says "please" and "no thank you" if he does not want something. Even if he's yelling it, he's still polite.
How did Lighthouse help your family and child reach their goals?
Lighthouse has helped in so many ways.
What advice would you give prospective parents who are considering Lighthouse Autism Center for their child?
We would encourage them to go. Lighthouse has been such an important part of our lives. They have been so incredibly helpful in every way. Having to take your not very verbal child to a place and leave them is a very scary thing. I felt so relaxed when he was there rather than a regular school. I knew he was being taken care of and that I didn't need to worry about his safety. That is huge for us parents!
At LAC, we are seeing incredible progress made by our learners every day.