Lighthouse Roots – The Story of Adam
In May of 2022, Lighthouse Autism Center is celebrating 10 years of business. This would not be possible without our clients. These families were some of the first families to receive services at Lighthouse Autism Center and helped build a strong foundation. We would not be where we are today without them! Thank you for choosing Lighthouse Autism Center and for trusting us to provide compassionate care and for being a part of our story.
Meet: Kub and Cheryl Marshman, parents of Adam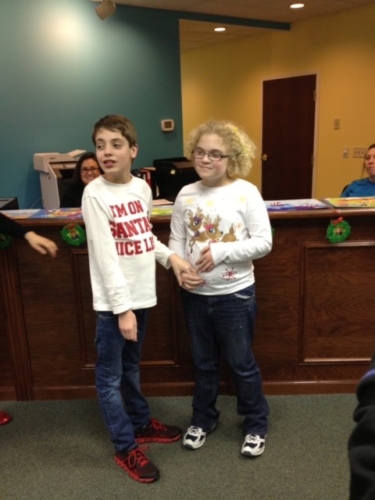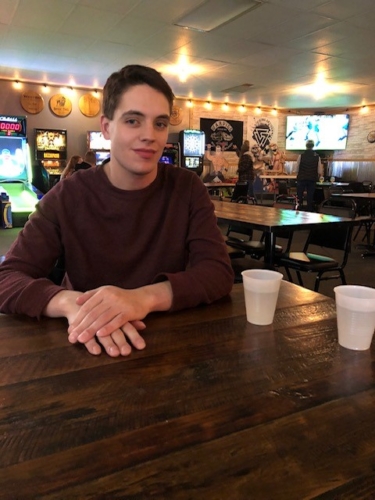 Adam's Lighthouse Story
Adam attended Lighthouse Autism Center Park Place and Edison Lakes between 2012 and 2015. He was 11 years old when he first enrolled.
Lighthouse Journey:
Tell us about your favorite memory from your child's time at Lighthouse Autism Center.
Adam was potty trained by Lighthouse staff. This was such a challenge that so many parents struggle with.
Tell us something your child does or is independent with now that you attribute to their time at Lighthouse Autism Center.
Before Lighthouse, Adam's diet consisted of a lot of milk, yogurt, and snack type foods. Lighthouse came to our house at dinner time and after roughly 5 days of therapy, encouragement, and rewards, Adam was eating the same meals we were. It was a remarkable turnaround. Today, he eats a large variety of foods including every food group.
How did Lighthouse help your family and child reach their goals?
Goals were documented, and progress data driven and measured. There were regularly scheduled in person progress meetings and reports on goals and progress.
What advice would you give prospective parents who are considering Lighthouse Autism Center for their child?
You are the parents of your child. No one knows your child like you do. Put your trust in a group of people who have nothing but your child's best interest at heart. At some point you have thought, "I know my kid has more potential than what I've been led to believe". Lighthouse and you can uncover that potential.
At LAC, we are seeing incredible progress made by our learners every day.