At Lighthouse Autism Center, we take great pride in the safety of our centers. Specifically, all of our employees receive two weeks of training before beginning therapy with a child, are First Aid and CPR certified, and most notable, are Crisis Prevention Intervention, or CPI, certified.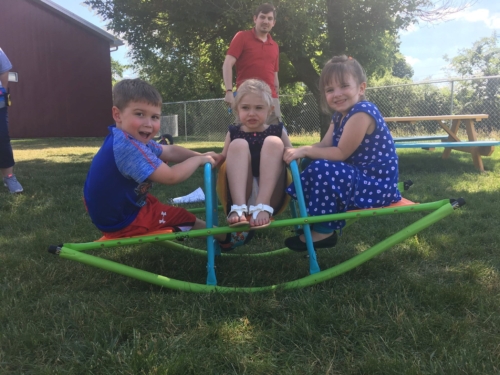 What is CPI?
CPI can best be described as nonviolent crisis intervention training designed to teach best practices for managing difficult situations and disruptive behaviors. Therapists learn how to identify at-risk individuals and use nonverbal and verbal techniques to defuse hostile behavior. This type of training not only ensures the utmost safety of the children at our centers, but also, the safety of our staff.
To learn more, visit https://www.crisisprevention.com.
Have a child in need of ABA or speech therapy? Contact LAC today!