Lighthouse Autism Center Autism Awareness Scholarship Winner!
Madison Clark Selected as Awardee for Autism Awareness Scholarship
Earlier this year, Lighthouse Autism Center established the Lighthouse Autism Center Autism Awareness scholarship. This scholarship is intended to provide financial assistance to an individual enrolled at a college or university as an undergraduate student in an area that we currently serve. While we had many impressive applications, Madison Clark was selected as the awardee for this scholarship.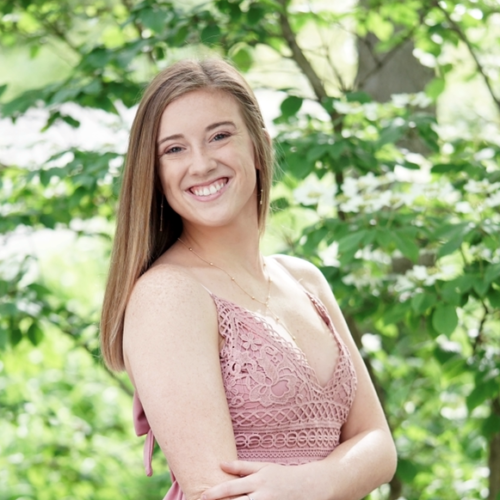 Madison is a graduate of Northfield Jr. Sr. High School and is currently enrolled at Indiana State University in the Applied Medicine and Occupational Therapy program. Madison has experience interning in a special education classroom as well as with an occupational therapist. In her free time, she has volunteered for Joni and Friends, Lighthouse Mission Thrift store and the Church Coffee Bar.
Madison has spent time volunteering with special needs families and hopes to pursue a career in Occupational Therapy or Special Education. She has a passion for making a difference, especially for special needs families in her community.
We could not be more excited to award this scholarship to Madison. Congratulations!
Learn more about the Autism Awareness Scholarship