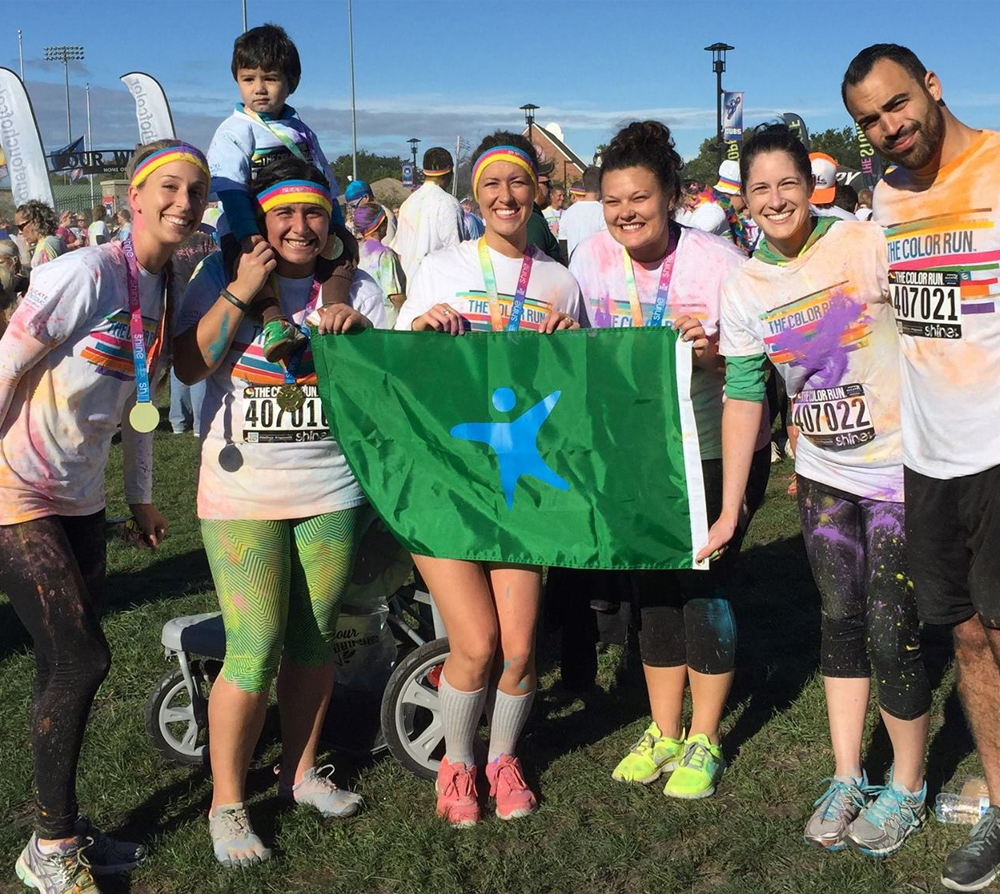 Lighthouse Scholarship
Supporting Our Communities
With a mission of bringing quality, center-based ABA therapy to communities that need it, Lighthouse Autism Center seeks to not only assist children with autism, but all families in the communities where we operate. Lighthouse does this by providing resources to families, sponsoring community events and partnering with area advocates and providers. We seek to continue that work by offering the Lighthouse Autism Center Scholarship for Autism Awareness, a $1,000 scholarship to be used for textbooks and living expenses.
Our Story
Who Can Apply?
The Lighthouse Autism Center Scholarship is open to junior or senior students enrolled full-time at a college or university. Preference will be given to those who reside in the areas that we serve (please click here to view a full list of center location). Preference will also be given to students studying psychology, special education or a related field.
Requirements:
Part 1:  Submit a one-page personal statement. This should include information about any work experience, internships, or volunteer activities you may have participated in. If applicable, please include any experience you may have with special needs families.
Part 2: Submit a one-page essay discussing your goals and plans following graduation.
Deadline:
Please complete the form below and e-mail the documents listed in Part 1 and Part 2 to sga_marketing@lighthouseautismcenter.com. All steps should be completed by April 30th, 2024.
Next steps:
The award recipient will be notified of the selection on or around May 1, 2024. The scholarship award is to be used exclusively for school tuition or related expenses. A check for $1,000 will be made payable to the award recipient's college or university. The recipient is expected to submit receipts in accordance with IRS regulations.
Start Your Career With Lighthouse
Learn how you can change the lives of children with autism.