2023 Autism Awareness Scholarship Winner!
Congratulations to our 2023 Autism Awareness Scholarship Recipient
In 2020, Lighthouse Autism Center established the Lighthouse Autism Center Autism Awareness scholarship. This scholarship is intended to provide financial assistance to an individual enrolled at a college or university as an undergraduate student in their junior or senior year, preferably in an area that we currently serve. While we had many impressive applications, McKenna Long was selected as the awardee for this scholarship.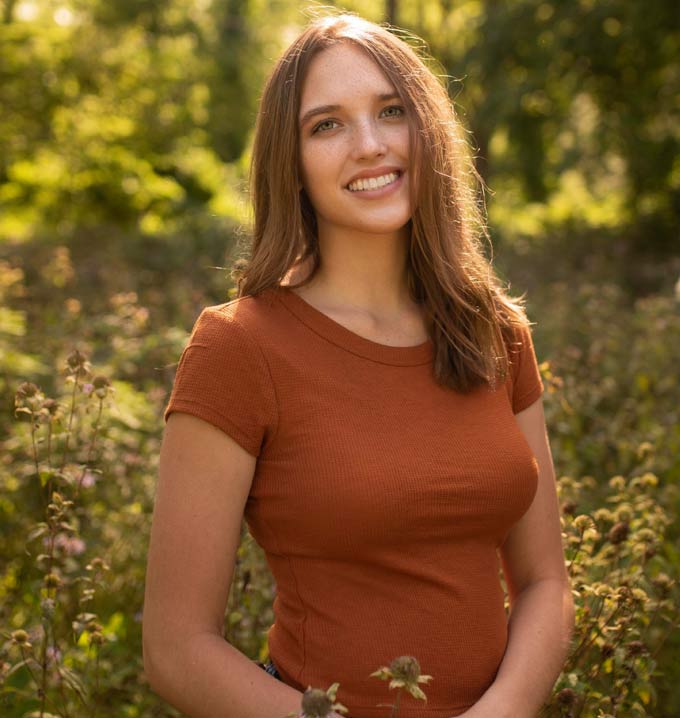 About McKenna Long
McKenna is a junior majoring in psychology with a minor in criminology at Eastern Michigan University. She is currently an RBT at ACC at Eastern Michigan University, where she provides one-on-one therapy to children with autism. This experience has given her a deep understanding of the challenges faced by children with autism and their families, as well as the importance of early intervention and evidence-based treatments.
In addition to her work at ACC, she has also volunteered at various organizations that serve children with special needs. This includes volunteering as a camp counselor for a summer camp that serves children with developmental disabilities, where she was responsible for creating and implementing activities that were both fun and therapeutic. McKenna has also volunteered at a local center for individuals with disabilities, where she helped organize and facilitate recreational activities for the clients.
McKenna's personal connection to autism is through her younger brother, who has been a driving force in her desire to pursue a career in applied behavior analysis. Through her experiences as an RBT and a volunteer, McKenna has witnessed the transformative power of ABA in the lives of individuals with autism and their families. McKenna is passionate about the field of ABA and is committed to making a positive impact on the lives of those affected by autism.
Congratulations, McKenna!
Learn more about the Autism Awareness Scholarship