In 2020, Lighthouse Autism Center established the Lighthouse Autism Center Autism Awareness scholarship. This scholarship is intended to provide financial assistance to an individual enrolled at a college or university as an undergraduate student in their junior or senior year, preferably in an area that we currently serve. While we had many impressive applications, Kaveh  Moaddeli was selected as the awardee for this scholarship.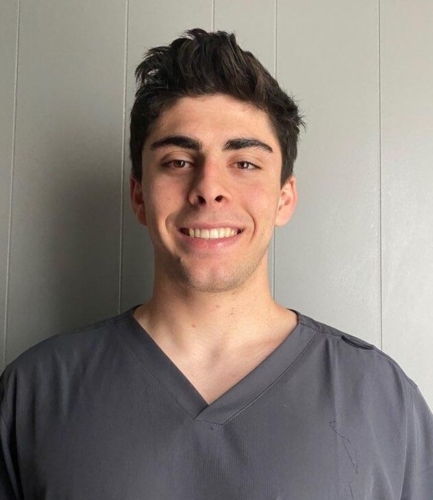 Kaveh currently attends Monmouth College where he is studying pre-med and plays water polo. Originally from California, Kaveh has a rather unique upbringing that has led him to where he is today.
The son of immigrants, Kaveh grew up  living on a small boat in the harbor when his family could not afford a home. With a passion for water polo, he would travel into shore each day at 5:00 am to attend practices. His perseverance and commitment to his education and his team led him to Monmouth where he now studies pre-med and hopes to be an EMT.
During the summers, Kaveh returns home to California to teach surf lessons to children in his community. This past summer, he had the opportunity to connect with a boy who has autism who wanted to learn to surf. While he had never worked with a child who had an autism diagnosis before, Kaveh says it was one of the most enjoyable and rewarding experiences he has had teaching.
Congratulations, Kaveh!