A word from our Executive Director
The holiday season is a wonderful time to reflect on our many blessings and seek ways to give back to others who may be less fortunate. Each year, Lighthouse Autism Center participates in a community service project. Past projects have included: sponsoring a Christmas dinner and gifts for few local families, providing a day of free child care for families who attend Lighthouse Autism Center, and working with local nonprofit organizations to collect whatever donations they may need.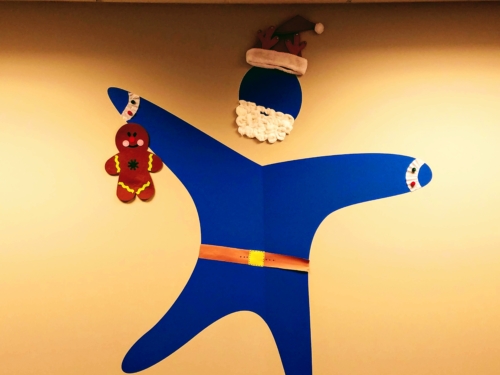 This year, our newest center, in Portage, MI, organized their own community project.  Angel Tree Toy Drive helped provide "angel tags" to the employees at our Portage center.  Each Portage center employee purchased gifts for a member of a local family. The gifts were dropped off to the Salvation Army in local Kalamazoo and Portage area to families in need.
Gregg Maggioli
Executive Director