Autism Center in
Granger, Indiana
Lighthouse's Granger Center provides autism services in Granger, Indiana. We provide families with autistic children in this small town with the compassionate care and clinical excellence that their loved ones need. At our autism center in Granger, we implement our unique Lighthouse Fusion® program which combines speech therapy and ABA therapy to help autistic children achieve better outcomes.
Schedule a Tour
Granger Autism Services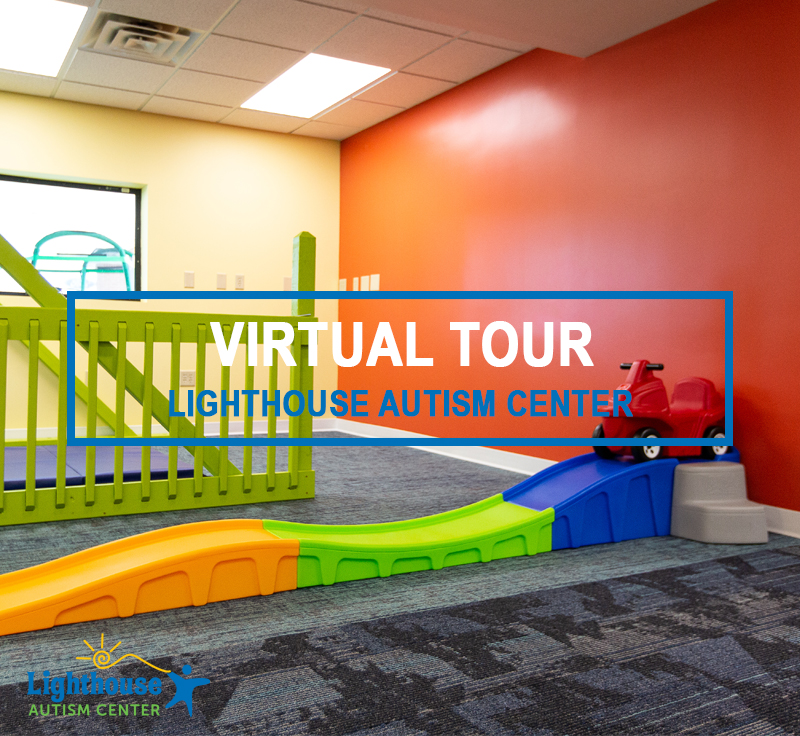 Lighthouse Fusion®
Lighthouse Autism Center bring together compassionate care and clinical excellence to provide the highest quality center-based ABA therapy to children with autism. With an innovative clinical model called Lighthouse Fusion, we fuse the best practices of speech therapy and ABA therapy to unlock each child's unique potential.
Learn More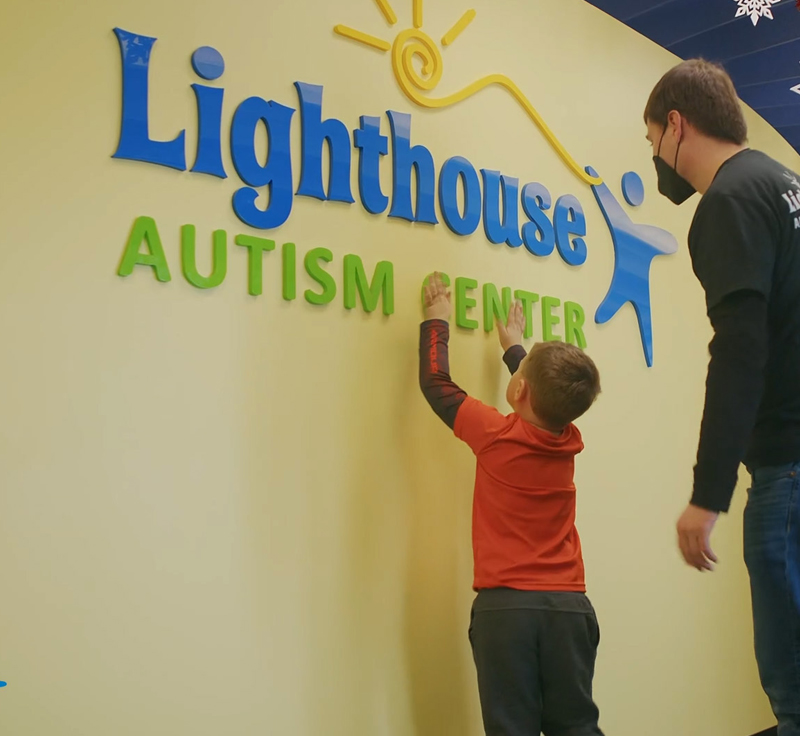 The Lighthouse Way
Lighthouse Autism Center offers a compassionate, play-based approach to ABA therapy. Founded by parents of a child with autism, we are uniquely positioned to support your child and family. Our program offers:
Lighthouse Fusion - an innovative approach to ABA that fuses ABA and speech therapy into one enhanced approach to autism therapy
Multidisciplinary Team - a BCBA, SLP/BCBA, and RBT collaborate to develop goals and deliver therapy
1:1 Therapy - one-on-one therapy and small caseloads mean more individual attention for your child.
Caregiver Involvement - regular training and parent meetings supports success for the entire family
Family Support - our team will join you at home or in the community to provide support as-needed
Enrollment Team - work with a dedicated Family Outreach Coordinator and Insurance Specialist to assist with the enrollment process
Contact Us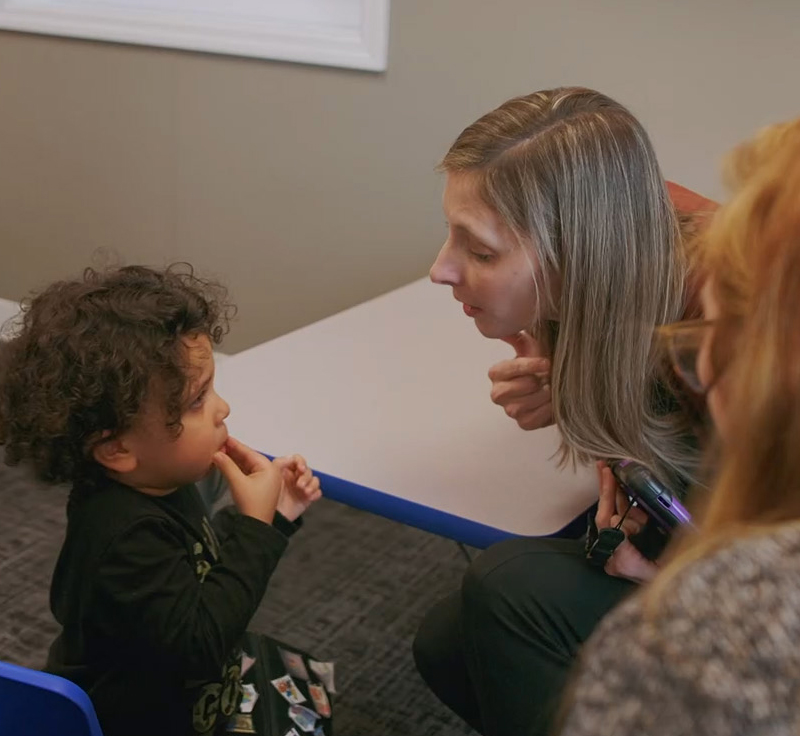 Diagnostic Services
If you think your child may be showing signs of autism, we're here to help. We'll connect you with a professional in your area who evaluates children for autism.
Get an Evaluation