What is Board Certified Behavior Analyst?
Defining the Role of a Board Certified Behavior Analyst
In the world of autism, and more specifically ABA therapy, you often hear many acronyms for various individuals, procedures, and protocols. Today, we are talking about BCBA's, or, Board Certified Behavior Analysts. If you're child receives ABA therapy, you may have worked with a BCBA, or if you are in the field of health services, you may have encountered BCBA's. So who are they and what do they do?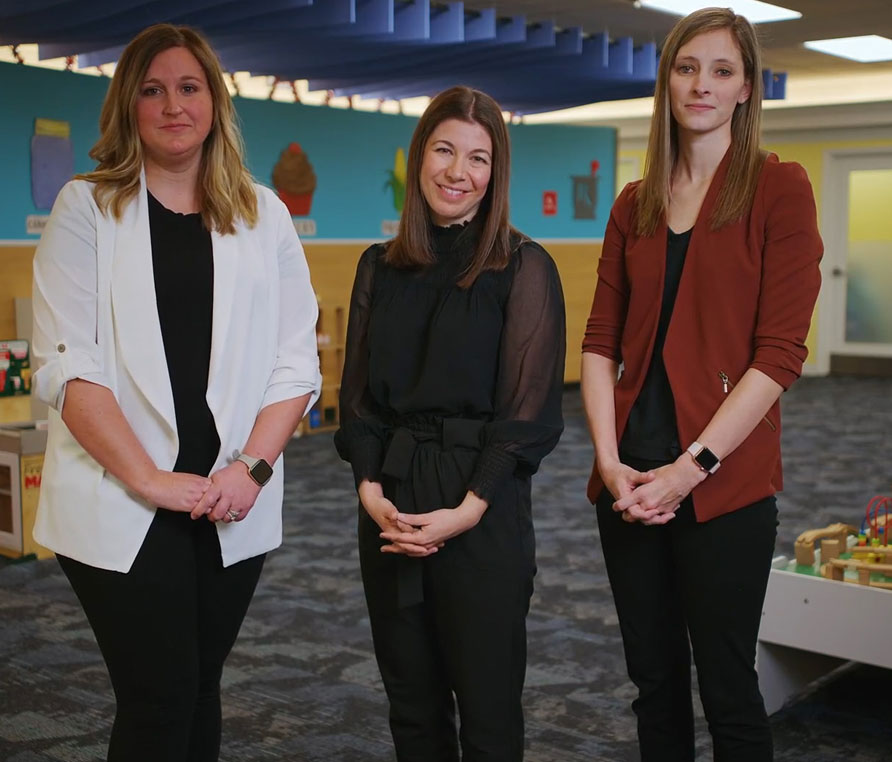 What makes someone a BCBA?
A Board Certified Behavior Analyst is an individual who has received their master's degree in Applied Behavior Analysis, has experience working in the field of behavior analysis, and has passed the BCBA certification exam. These are highly trained individuals who are considered experts in the field of behavior analysis.
What does a BCBA do?
If your child attends an ABA center, or receives ABA therapy, their program has been written and is overseen by a BCBA. They are able to assess children who already have an autism diagnosis, and determine what programs will help your child learn new skills, refine previously learned skills, and navigate problem behaviors. These plans are individualized and unique to each learner.
BCBA's at Lighthouse Autism Center
At Lighthouse Autism Center, our Board Certified Behavior Analysts are all full-time, center-based individuals who are highly involved in the day-to-day activities of our centers. They have small caseloads so they are able to spend time each week with every single child they oversee programming for, as well as consistently review and update programs to ensure children are achieving the best possible outcomes.
BCBA's at Lighthouse Autism Center are invested in the success of each child and want to help them achieve the best quality of life. They are hands-on and encourage parents to be heavily involved in goal setting for their child. They also work with parents to give them the tools to follow through with therapy at home and increase their preparedness to help their child if they are experiencing problem behavior. They will also review a child's progress every few weeks with parents and caregivers to keep them informed and provide an opportunity to discuss any new programs a parent might want to see for their child.
Your BCBA will work with your child's Registered Behavior Technician (RBT) as well as a speech-language pathologist (SLP) in Lighthouse Autism Center's unique co-treat sessions, called Lighthouse Fusion®. This is an innovative approach to autism therapy that fuses the best practices of ABA and speech therapy into a one-of-a-kind clinical model that delivers better outcomes for children with autism. Lighthouse Fusion® is designed by a team of dually certified clinicians, some of only a handful in the world.
You can learn more about Board Certified Behavior Analysts by visiting the Behavior Analyst Certification Board website.
Together, we can unlock your child's potential