Top Autism Podcasts for Parents
An autism diagnosis does not just affect the individual diagnosed, but the family, caregivers, and friends that interact with that individual or child. It is often challenging to find other people who understand what you are going through, or the daily challenges you may face caring for someone with autism. These top podcasts provide information as well as practical experiences of those who live, work and interact with those who have autism.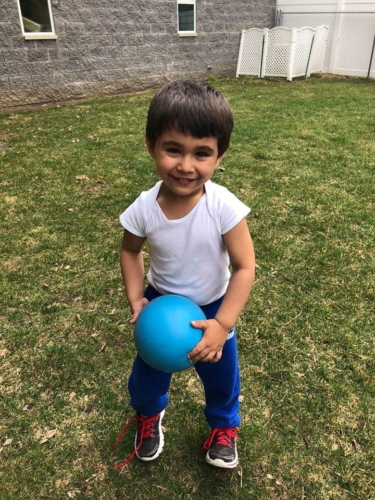 Joyriding in Autismland: Autism Podcast with Kid Gigawatt
"Launched by parents of an infectiously funny and mostly happy boy on the spectrum, the Joyriding in Autismland podcast chats with ASD parents, kiddos, therapists, writers, and artists about the unexpected, charming, and funny moments with Autism. Because laughing is the best vacation."
Listen here: https://player.fm/series/joyriding-in-autismland-autism-podcast-with-kid-gigawatt
All Autism Talk
"Connecting the Autism Community One Podcast at a Time — Our podcast offers a friendly conversation with inspiring individuals in the autism community. Our aim is to provide valuable insights and information as well as access to support in communities throughout the United States. Join us!"
Listen here: https://player.fm/series/all-autism-talk
Autism Spectrum Radio
"Our show offers a great weekly conversation to inspire, inform and support families and individuals living with autism. We offer practical information for parents of children of all ages. The show explores treatment topics and recent research. We have a variety of guests to share their expertise, experience and resources."
Listen here: https://player.fm/series/autism-spectrum-radio-1243634
To learn more about available autism resources, contact LAC today!