Staff Spotlight – Laney
Laney's Lighthouse Story
Lighthouse Autism Center's Staff Spotlight serves as an opportunity for us to highlight the incredible individuals we have working across all of our centers. Our Staff Spotlight features employees across all different centers in a variety of positions. This is an opportunity for our community to get to know the people who work so hard every day to deliver the best ABA therapy to the kids and families we serve.
Meet Laney
Meet Laney. Laney is the Director of Talent Acquisition with Lighthouse Autism Center. Laney has been with Lighthouse just over a year now. Laney leads all talent acquisition efforts for all centers in Indiana and Michigan.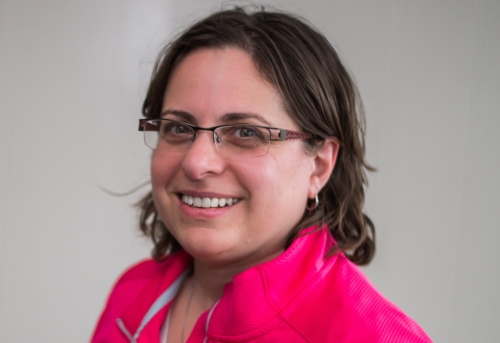 Tell us about why you applied for a position with Lighthouse.
"Lighthouse has a great mission. I really saw an opportunity to make a difference through a position with Lighthouse."
What is your favorite memory from your time at Lighthouse?
"This past Fall, a child had a program that involved practicing trick or treating. Over the course of two months, this child would come into my office and practice trick or treating. I would give her a token that was supposed to indicate a piece of candy. It was such a pleasure interacting with her and her RBT and knowing that I could play even the very smallest part in helping her become more comfortable with trick or treating. It was the highlight of my day!"
How would you describe your Lighthouse experience?
"My experience so far working at Lighthouse has been refreshing. I had previously worked for a non-profit but was discouraged that they were not making a difference in the community. In my short time with LAC I've seen an incredible amount of impact on not only the kiddos but the families as well with the work that the team does. I'm incredibly proud to work for LAC!"
When not leading Lighthouse's recruiting efforts, Laney enjoys spending time outdoors, watching football and collecting stamps.
Ready for a career where you can make a difference?