Staff Spotlight: Dana
Lighthouse Autism Center's Staff Spotlight highlights the incredible people who work on our team. The Staff Spotlight will feature employees across all different centers in a variety of positions. This is an opportunity for our community to get to know the people who work so hard every day to deliver the best aba therapy to the kids and families we serve.
Dana's Lighthouse Story
Dana is a Purchasing Specialist with Lighthouse Autism Center. While Dana has only been with Lighthouse Autism Center a few months, she has enjoyed her time with the company. As a Purchasing Specialist, she is responsible for ensuring centers have all the supplies they need to provide the best therapy to the children and families we serve.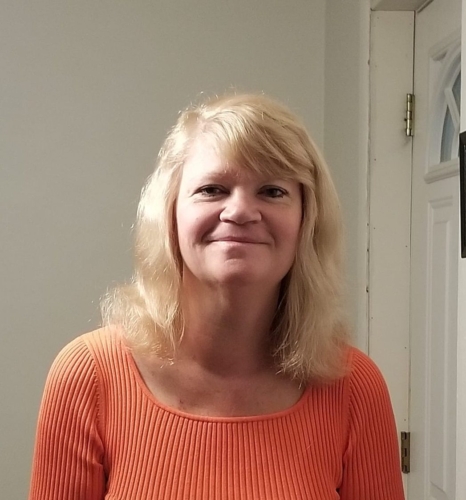 Tell us about why you applied for a position with Lighthouse.
Lighthouse Autism Center has a great reputation in the northern Indiana area. I wanted to work for a company that really made a difference and offered great career opportunities.
Share your favorite part about working with the Lighthouse team.
While I have only met in-person a few of my colleagues due to COVID-19, everyone is so friendly and welcoming!
How would you describe your Lighthouse experience so far?
While it's strange starting a new job during a global pandemic, I have enjoyed being a part of the Lighthouse team. It's really great being part of a company that is not only growing but does such important work for families in our community.
Ready for a career where you can make a difference?