Speech Therapy at Lighthouse Autism Center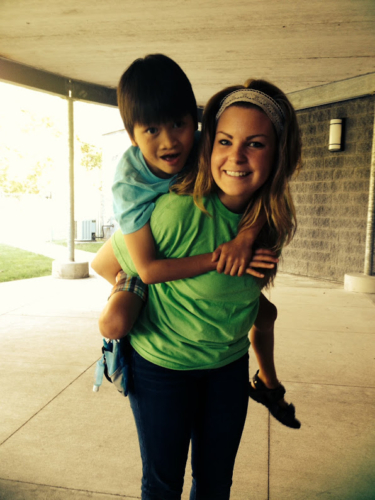 Children diagnosed with autism often require a multi-faceted approach to therapy. Typically, a child will need a combination of therapies, including ABA therapy, speech therapy, occupational therapy, etc… As a result, Lighthouse Autism Center sought to refine their approach to therapy by offering speech therapy in conjunction with ABA therapy.
For many children at Lighthouse, they often found themselves on a six to eight month waiting list for speech therapy services while they were receiving ABA therapy. When they were finally able to gain access to speech services, parents then had to navigate the logistical nightmare of transporting their child to multiple appointments throughout the week. Not only was this incredibly challenging for families, but also resulted in children missing out on time they could be spending receiving ABA therapy.
As a center founded by parents, for parents, Lighthouse Autism Center decided to integrate speech therapy into the services offered at Lighthouse. Not only does this create less stress for parents, but also provides kiddos at Lighthouse Autism Center with the tools to reach their fullest potential.
Does your child have ABA and speech therapy needs?
Together, we can unlock your child's potential