My Child & Autism: How Much is Too Much?
Prospective parents visiting our center often ask the question, "how much is too much therapy?" At Lighthouse Autism Center, we specialize in Applied Behavior Analysis (ABA) therapy, an intensive type of therapy that is the only therapy for children with autism endorsed by the U.S. Surgeon General.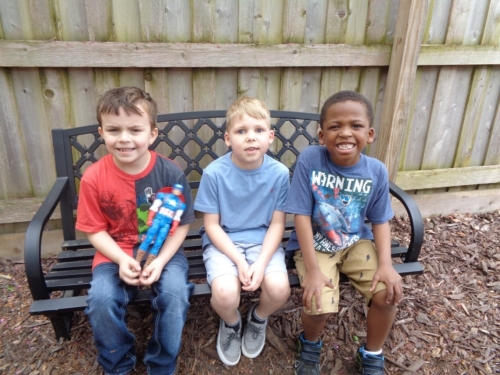 Children with autism need consistent, targeted, therapy to minimize skill gaps. Intensive therapy, such as ABA, has been shown to be incredibly effective in helping children and adults with autism live more fulfilled lives. Furthermore, the earlier children begin this therapy, the more effective the therapy will be.
If we think of ABA therapy in the same way we think about school for our children, we will see that the time spent is equal. The average child is in a classroom for 6 to 8 hours a day, five days a week. They are being taught and instructed in the classroom and those lessons are carried over at home. ABA therapy is the same. Most of our children spend eight hours each day at our centers where they are being taught life skills, school skills, and working on decreasing inappropriate or problem behaviors. These same skills are also put into practice in a home setting.
Together, we can unlock your child's potential