My Child & Autism: Finding Community
When facing the challenges of parenting a child with autism, it's important for caregivers to understand they are not alone. With 1 in 61 children diagnosed with autism, there are many parents and caregivers going through the same struggles. At Lighthouse, we understand the importance of these caregivers finding a supportive community with others who are experiencing the same daily tasks, challenges and joys that they are.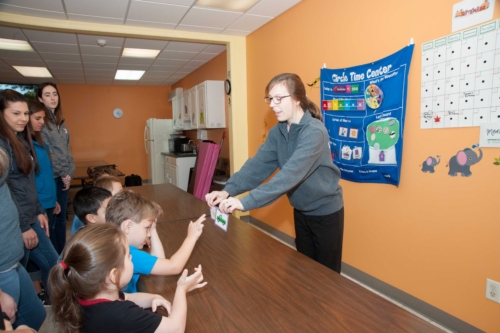 LAC encourages families to get to know each other, as no one better understands what you are going through than other families going through the same thing. Parents dropping off and picking up their children often get to know each other, and can get together for play dates, coffee, or even just for a quick conversation before picking their kids up from the center. We pride ourselves on creating an atmosphere where families can support each other and their children.
Together, we can unlock your child's potential