Lighthouse Celebrates 7 Year Anniversary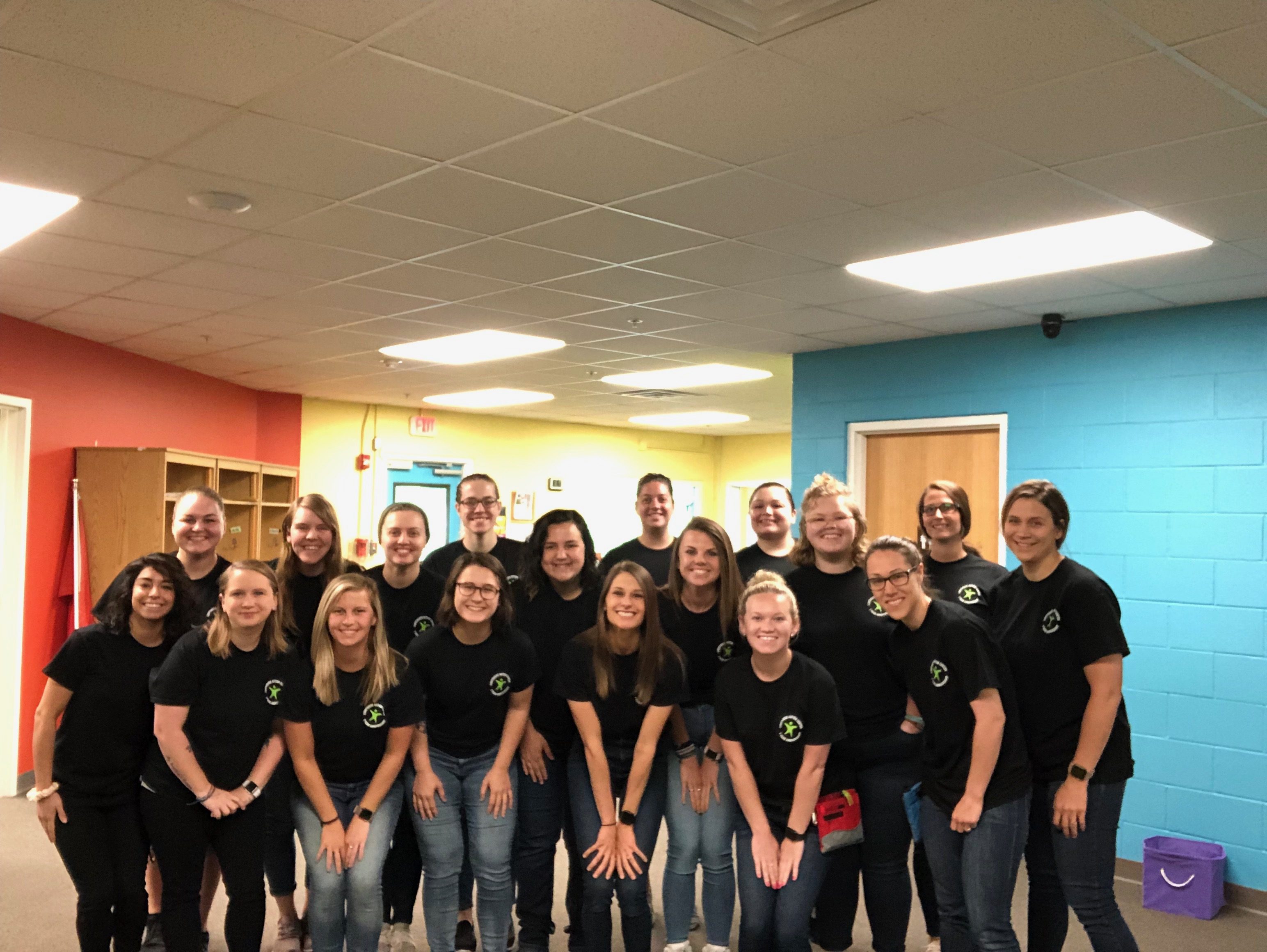 This past May, Lighthouse Autism Center celebrated it's seven year anniversary. It's hard to believe we have been open seven years already. It seems like not all too long ago we were welcoming our first group of kiddos to our center in Mishawaka. Since then, we have grown so much, opening six centers and preparing to open a seventh. We have provided services to hundreds of kids and families and had the opportunity to work with some of the most wonderful and talented colleagues. While Lighthouse has grown and changed, our mission has remained the same – bringing quality, center-based ABA therapy to children and families in need. On this anniversary, we celebrate the joys and successes we have achieved together with our kiddos, families and staff, and look forward to the many more that lie ahead!
Ready for a career where you can make a difference?