Lighthouse Autism Center Staff Spotlight: Tayler
Meet Lighthouse Autism Center's Staff Spotlight of the Month: Tayler
Tayler is a Client Support and Diagnostic Coordinator at Lighthouse Autism Center and has been with Lighthouse Autism Center since October of 2022. She previously graduated with a bachelors degree from Western Michigan University, double majoring in Criminal Justice and Sociology. Tayler is a mother of one daughter and a son on the way. She enjoys exercising, listening to music, traveling, and going on walks with her family.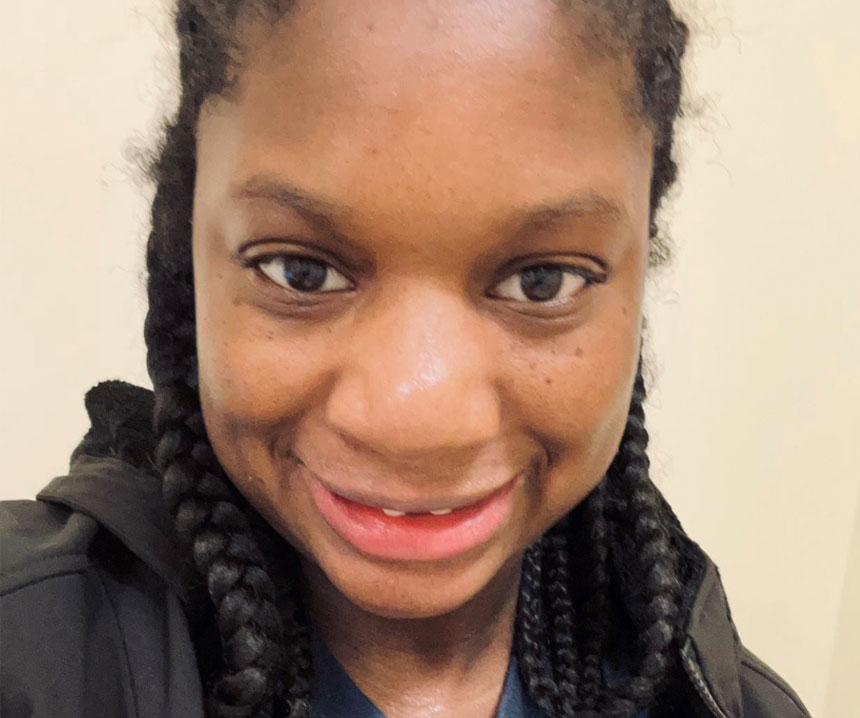 What made you decide to apply to Lighthouse?
I applied at Lighthouse because working with children with autism interested me. It was something that I felt like I would enjoy and would learn a lot from.
What is your favorite part of working at Lighthouse Autism Center?
My favorite part of working for Lighthouse Autism Center is that I get to work with parents on the enrollment process and see learners start at our centers, getting the help that they need. I work in diagnostic testing and it's amazing to see how many families we are helping.
Do you have a favorite memory from your time here?
My experience working for Lighthouse has been great so far. I like working for a company that helps so many families. The people I work with are also great people and are doing great things.
What advice you would like to share for those interested in a career at Lighthouse Autism Center?
My advice for those wanting to work for Lighthouse Autism Center is give your best every day with a great attitude and smile.
Ready for a career where you can make a difference?