Lighthouse Autism Center Staff Spotlight: Maranda
Meet Maranda, Lighthouse Autism Center's Staff Spotlight February 2023
Maranda is a Registered Behavior Therapist Trainer at our Decatur center. She previously worked as an Assistant Trainer and started as a Registered Behavior Technician. Maranda has been with Lighthouse Autism Center since October of 2022. As a mother of two, she has always enjoyed working with kids. Maranda enjoys spending time outdoors, exploring new areas, camping, and her two guinea pigs, Harry and Lloyd.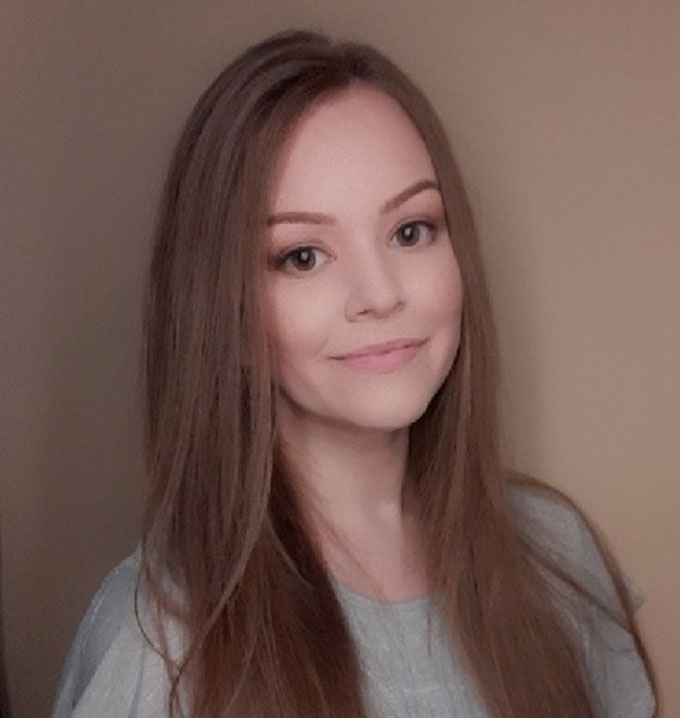 What made you decide to apply to Lighthouse?
Working with kids has always been a passion of mine, and learning to understand the functions of behavior intrigues me, so combining the two really drew me in to apply for my position at Lighthouse Autism Center. There is so much creative freedom in working as an ABA therapist. Each client learns in their own unique way, and I love helping them discover that; particularly, using arts and crafts, sand volcanoes, bubbles, and singing.
What is your favorite part of working at Lighthouse Autism Center?
Working with Lighthouse has provided me with, what feels like, infinite resources on applied behavior analysis and the intricacies of behavior. I know if I have a question, my supervisors and BCBA's, Katie Ingram and Madeline Fletchall, are readily available. Training at the Champaign center was incredible, and I am grateful for everyone who shared their experience, knowledge, and support with me.
Do you have a favorite memory from your time here?
My favorite memory is shortly after I'd transferred to the Decatur center from Champaign. A client slowed his swing in front of me, looked my way, signed "more" and very clearly vocalized the word "more" after working on requests for wants and needs for a few days. I am so proud of him, and all of my clients, every single day.
What advice you would like to share for those interested in a career at Lighthouse Autism Center?
If you're considering a career at Lighthouse, my advice is to apply. These kids have a lot to teach you!
Ready for a career where you can make a difference?