Lighthouse Autism Center Staff Spotlight: Laura
Laura's Lighthouse Autism Center Journey
Laura is a Lead Registered Behavior Therapist at our Goshen center and has been with Lighthouse Autism Center since December of 2022. Prior to her current role, she was a level 1 RBT, then a level 2 RBT, working her way up to a Lead Therapist though LAC's Level-Up Program! She graduated from Trine University with a degree in Psychology and Criminal Justice. Laura is a dog mom who loves to knit, read, and garden.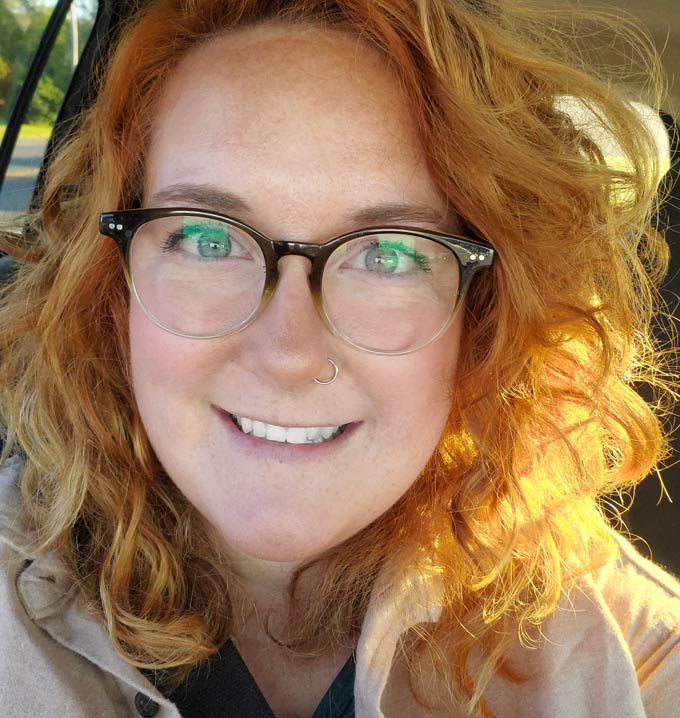 What made you decide to apply to Lighthouse?
I applied at Lighthouse because I have been interested in Autism Spectrum Disorders since I substitute taught in the Special Education department and loved every minute of it. I thought that Lighthouse would be a great place to get my feet wet so to speak.
What is your favorite part of working at Lighthouse Autism Center?
I really love working with all the learners. They are all so unique in their own ways and figuring out how to turn their individual motivations into teachable moments is really rewarding for me.
How would you describe your experience working for Lighthouse?
I really like working at an ABA center that focuses on the employees' well-being. Mental health fields of work can be mentally draining for employees and Lighthouse really focuses on making sure we have help if we need it.
Do you have a favorite memory from your time here?
My favorite memory at Lighthouse was the time a learner's face lit up at seeing me because they were excited to work with me. It's just so great to see the joy we can add to the day.
What advice you would like to share for those interested in a career at Lighthouse Autism Center?
Just apply! You never know a job until you start and that's the 1st step.
Ready for a career where you can make a difference?