Lighthouse Autism Center Staff Spotlight: Kiah
Meet Lighthouse Autism Center's Staff Spotlight of the Month: Kiah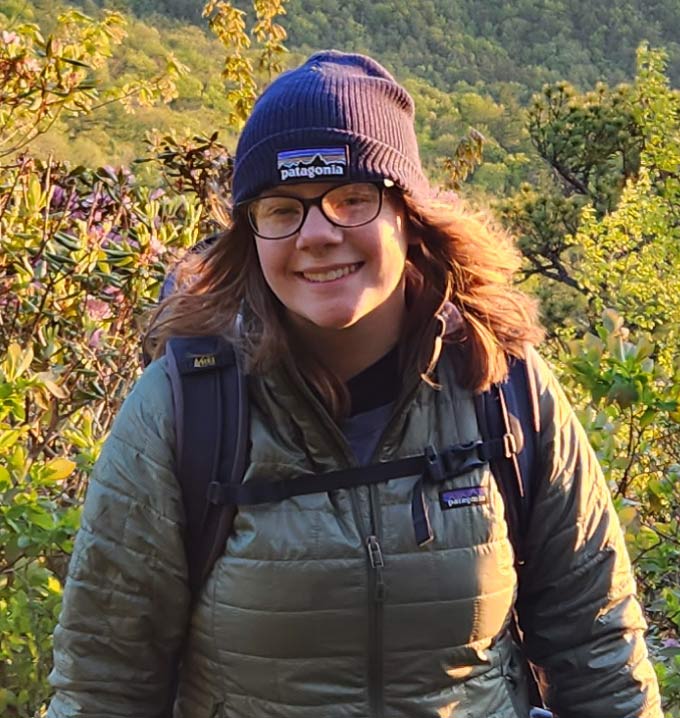 Kiah is a Registered Behavior Technician Trainer at our Columbus Center and has been with Lighthouse Autism Center since December of 2021. She graduated from Purdue University Columbus with a Bachelors degree in Psychology. Kiah enjoys yoga, hiking, and spending time with her dog, Charlie.
What made you decide to apply to Lighthouse?
I had previously worked as a RBT and was not actively in the ABA field when I applied to Lighthouse. I missed the field and felt drawn back to ABA, so I applied to Lighthouse and I am glad I came back to ABA.
What is your favorite part of working at Lighthouse Autism Center?
I like the focus on naturalist teaching and the Fusion® model of incorporating speech therapy into ABA, but the kids are my favorite part about working at Lighthouse. From seeing their growth to running around playing with them and bringing my inner child alive, they are the best part. Working for Lighthouse is a very different experience than the typical 9 to 5. It is playful, fast paced, challenging, and rewarding.
Do you have a favorite memory from your time here?
My favorite memories are from Fun Friday activities. I love seeing the kids be kids and express their excitement in so many different ways.
What advice you would like to share for those interested in a career at Lighthouse Autism Center?
Some days will be tricky. The tricky days are left at the center, the feelings don't follow us home and it's not personal. Stick around to see the progress the kids make and it will be worth it.
Ready for a career where you can make a difference?