Lighthouse Autism Center Staff Spotlight: Katie
Meet Lighthouse Autism Center's Staff Spotlight of the Month: Katie
Katie is a Registered Behavior Technician Trainer at our Kalamazoo East Center and has been with Lighthouse Autism Center since April of 2022. She graduated from Michigan State University with a Bachelors degree in Human Biology. Katie enjoys Yoga, hiking, making jewelry, reading, and spending time with her five nephews and two nieces who keep her on her toes.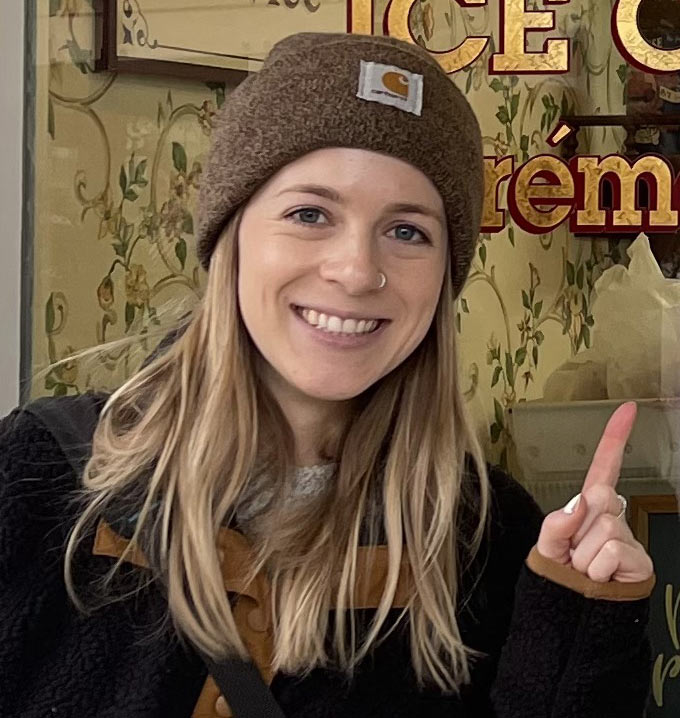 What made you decide to apply to Lighthouse?
I wanted to make a positive impact on my community. I was already working in the world of ABA in Grand Rapids. I was looking for an opportunity to grow, and Lighthouse was/is the most perfect fit.
What is your favorite part of working at Lighthouse Autism Center?
My favorite part of working at Lighthouse Autism Center is my co-workers, the positive work environment, but most importantly THE KIDS!! My experience at Lighthouse has been nothing but great. I have felt supported, encouraged, and given ample feedback in order to grow into the RBT Trainer I have become.
Do you have a favorite memory from your time here?
There are so many!! My all time favorite though would be running music groups and watching all of the kiddos have a great time and dance their hearts out.
What advice you would like to share for those interested in a career at Lighthouse Autism Center?
Working with kiddos is not always easy, they have big emotions just like we do, and it may be difficult to communicate how they are feeling. Approach every situation with patience and compassion. Some days will be tough, however, the most rewarding part is witnessing hard work pay off when a kiddo is able to independently finish a 5 piece puzzle, or independently request an item using a full sentence, or independently play a board game from start to finish with a peer. Those wins make all of the long days worth it.
Ready for a career where you can make a difference?