Lighthouse Autism Center Staff Spotlight: Elizabeth
Elizabeth is Lighthouse Autism Center's Staff Spotlight of the Month
Elizabeth is a Program Manager at our Valparaiso center. She has been with Lighthouse Autism Center since August of 2019 and started as a Registered Behavior Technician, then a Senior Therapist and next, a Jr. Program Manager. She graduated from Ball State University with an undergraduate in Criminal Justice and Criminology and a graduate, Mastering in ABA. Elizabeth is engaged with 3 kids – 2 boys and a little girl. She has 2 beagle mix dogs. Elizabeth is also an avid reader and loves coffee.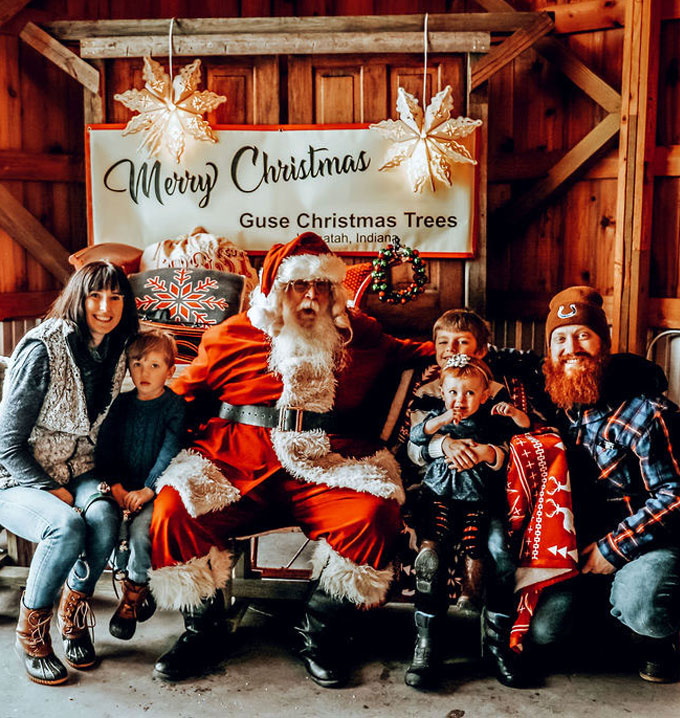 What made you decide to apply to Lighthouse?
I was looking for a fulfilling job working with kids, after having years of experience in different realms of childcare, I wanted to find something I would enjoy long term.
What is your favorite part of working at Lighthouse Autism Center?
I love being able to make a difference in the kids' lives and building relationships with my co-workers. I equally love the opportunities that Lighthouse offers to continue learning and growing in my ever-changing role.
Do you have a favorite memory from your time here?
My favorite memories stem from being a direct therapist and being able to see clients do things for the first time and knowing that I have helped shape them to reach their full potential.
What advice you would like to share for those interested in a career at Lighthouse Autism Center?
Lighthouse is full of love and growth. For someone who wants to grow and pursue new opportunities and find a company they want to retire with, I think Lighthouse provides such comfort and support for long-term employees!
Ready for a career where you can make a difference?