Lighthouse Autism Center Staff Spotlight: Carley
Carley's Lighthouse Autism Center Journey
Carley is a Clinical Apprentice at our Springfield center and has been with Lighthouse Autism Center since November of 2020. Prior to her current role, she was a Senior Therapist and RBT Trainer. She graduated from Kaskaskia Community College and Eastern Illinois University with a degree in Psychology. While Carley doesn't have any kids herself, she likes to think of the learners at Lighthouse as a part of her family. She does have a cat named Milo, who is quite a handful himself. Some of Carley's favorite hobbies include crocheting, reading, going on walks, and playing her switch (Animal Crossing is her favorite).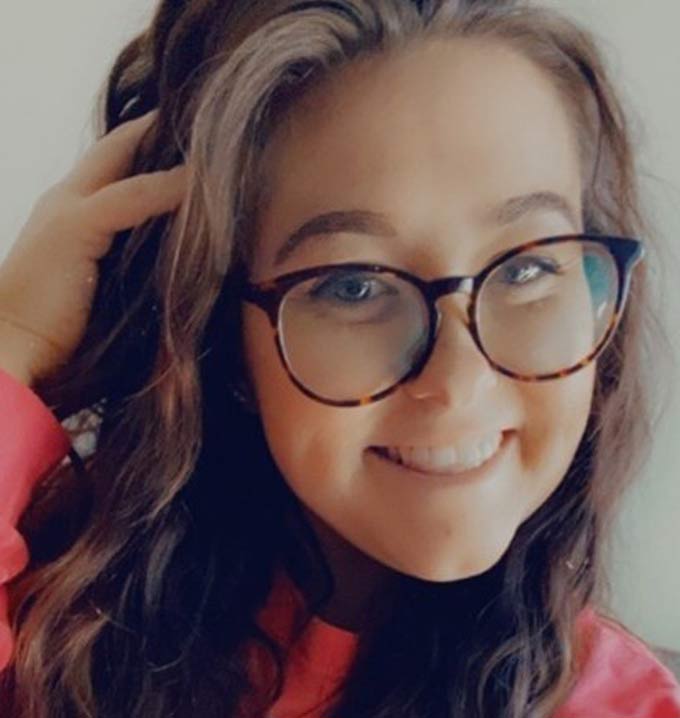 What made you decide to apply to Lighthouse?
I originally applied to Lighthouse wanting to see what ABA consists of. I had never heard of it before but was thinking of doing something with play therapy and a friend suggest looking into ABA. Thank goodness I did! ABA and Lighthouse have been my forever home.
What is your favorite part of working at Lighthouse Autism Center?
Lighthouse Autism Center has created new experiences for me. I've gained new friends who seem to be like family and of course, the biggest one, Lighthouse has encouraged me to go back to school to become a BCBA. I think my favorite part about working for Lighthouse is seeing the learners and how they learn something that you helped shape or teach. You get to physically see the change that you have made in their lives and how important you have become in their lives. Sometimes the learners stay for a few months and sometimes it's a few years but either way I know I have been able to be a memory in their lives.
How would you describe your experience working for Lighthouse?
My experience here has been amazing, of course you have your off days, but this job is something I always look forward to. When I'm off, all I can think about is, "What is the next day going to bring for me?" or "What did those crazy, fun-loving, and big-hearted learners do while I was gone?" Every day is different and that's what keeps me going.
Do you have a favorite memory from your time here?
Goodness there are just so many, I guess one of my favorite memories here at Springfield Lighthouse is having one of our learners come into the center not wanting to sit at tables and flopping on the floor every time that she didn't have access to her favorite toys. She has now recently been able to walk to different rooms, wait for her teacher, vocalize what she is wanting in two-word phrases, and is playing with new peers constantly. I tell you what, I am oh so very proud of her. Also, who can forget those crazy times at the South Bend Cubs games that happen every year (Shout out to the Granger Family).
What advice you would like to share for those interested in a career at Lighthouse Autism Center?
My biggest advice would be to treat every day like a new bright day! Yes, you are going to have some hard ones, come into some hard decisions, and sometimes the wrong one is made but learn from those! Know that whatever happened was just 'at the moment' so that you can move on and be the best you can be. Be open to your supporters and just remember, "You've got this! Keep Moving Forward"
Ready for a career where you can make a difference?