Lighthouse Autism Center Staff Spotlight: Bryn
July's Lighthouse Autism Center's Staff Spotlight is Bryn
Bryn is the Clinical Director at our Fishers Autism Center, where she has worked since January of 2021 and has been in the field of ABA therapy for 11 years. Bryn received her undergraduate degree in child psychology at Bridgewater University in Massachusetts, her BCaBA at the Florida Institute of Technology, and then her master's at Ball State University. She was born and raised in Indianapolis, Indiana and enjoys spending time with her family, hiking, going to the park and swimming.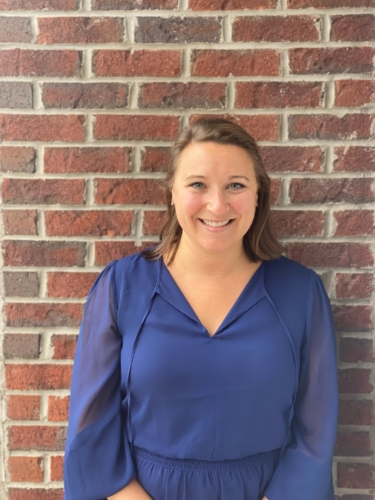 What made you decide to apply to Lighthouse?
I am in the field because I love helping clients, families, and my clinical team achieve their individual goals and I enjoy being a part of their journey here at Lighthouse. I love ABA therapy because I love seeing the progress our learners make each day.
What is your favorite part of working at Lighthouse Autism Center?
My favorite thing about working for Lighthouse has been the continued collaboration with my incredible coworkers. I always enjoy the opportunities for career growth and cultivating my skills to become the best supervisor and mentor to my team.
Do you have a favorite memory from your time here?
There are so many memories! I love that I am part of creating an environment with my team and fellow clinicians that has a positive and tangible impact on our learners. I especially love the people that I work with each day and that we get to spend our days working together to make sure our learners are achieving the best outcomes.
Come be a part of our team!
Ready for a career where you can make a difference?