Lighthouse Autism Center Staff Spotlight: Avery
Avery from Kalamazoo is This Month's Lighthouse Autism Center Spotlight
Avery is the Clinical Director at our Kalamazoo center. She has been with Lighthouse Autism Center since August of 2018 and was previously a Program Manager and Senior Program Manager. Avery attended Valparaiso University and received a BA in Psychology with minors in Sociology and Theology. She then went on to obtain her Masters degree in Applied Behavior Analysis with specializations in Early Intervention and OBM at Western Michigan University. Avery has two spoiled cats and enjoys crafting on her Cricut- to make signs, cups, and t-shirts! She also enjoys camping with her fiancé!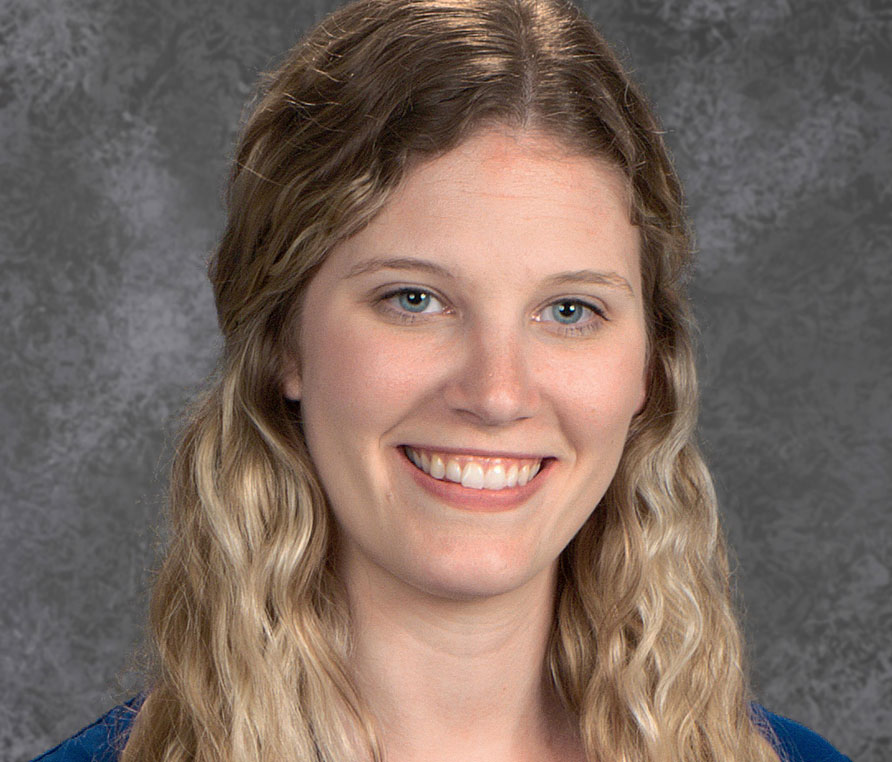 What made you decide to apply to Lighthouse?
I applied to Lighthouse Autism Center because I wanted to be apart of a community of people who are dedicated to providing high quality ABA therapy!
What is your favorite part of working at Lighthouse Autism Center?
My favorite part of LAC are the people- both staff and clients! My staff are all such dedicated and caring individuals. They are truly inspiring people to be around every day! Our clients are some of the cutest and smartest kiddos around. I love getting to see all of the fun and how much they learn! They tend to teach me a few things too.
Do you have a favorite memory from your time here?
There are so many, but my most recent favorite experience was when we had a firetruck and firefighters come to the center! The kids had the best time meeting the firefighters, seeing the equipment, getting some cool stickers and hats, and sitting in the firetruck. The smiles on their faces were infectious to LAC staff and to the firefighters! It was an incredible moment to witness some clients, who previously would not have been able to tolerate that experience, having a fun time!
What advice you would like to share for those interested in a career at Lighthouse Autism Center?
This is a fast pace and fun learning environment that focuses on teaching clients building block skills needed to be as independent and successful as possible. While it is sometimes a tough job, it is absolutely the most rewarding one you can have! Investing in these kids is such a worthwhile experience. There is nothing better than seeing the "click" when a new skill sticks, hearing a client successfully say their first word without any approximations, or being a part of the team that helped celebrate every potty party on the path to potty independence. I can guarantee that while our goal is to teach these kids, by working with them you will learn something about yourself along the way. If you are passionate about kids, are wanting to make a difference, and would like to have some fun then I encourage you to join our team!
Ready for a career where you can make a difference?