Lighthouse Autism Center Staff Spotlight: Alena
Alena's Lighthouse Autism Center Journey
Alena is a Clinical Apprentice at our Niles center and has been with Lighthouse Autism Center since August of 2021. Prior to her current role, she was an Assistant/RBT Trainer. She graduated from the University of Michigan with a Bachelor's in biopsychology, cognition and neuroscience with a focus in pre-med. She has a sweet and energetic golden-doodle named Gretchen that she loves to spend time with. Alena also loves reading, going to K-POP concerts and playing the piano in her free time.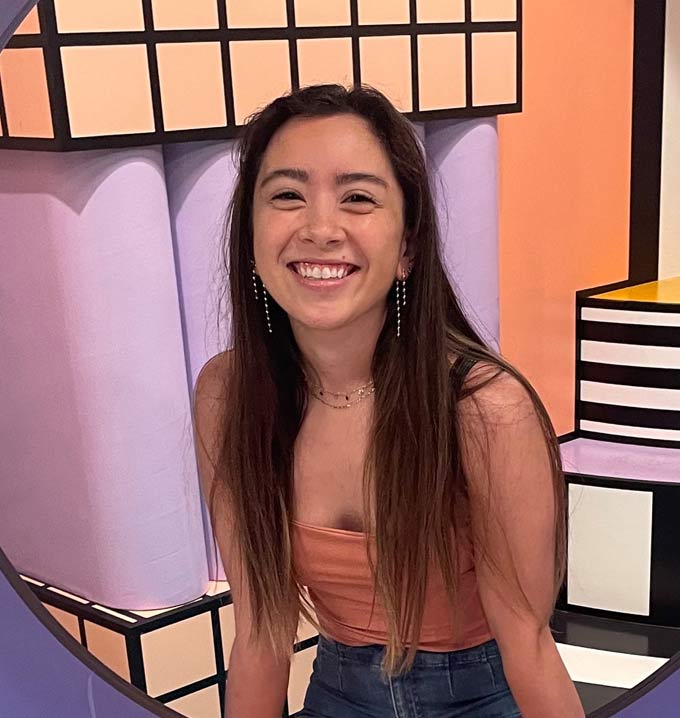 What made you decide to apply to Lighthouse?
I applied to Lighthouse because I was taking a gap year before applying to medical school and I thought learning more about the autism spectrum would help me understand and expand my knowledge so I could better help future patients. I ended up falling in love with ABA and autism during my time as a therapist and decided to change my career path to stay in the field of ABA.
What is your favorite part of working at Lighthouse Autism Center?
My favorite part of working for Lighthouse is the opportunity to be creative and individualize services for each learner. I love that the goal is to enable growth specialized to each learner while finding the fun in every day. I love being able to continuously learn new things while building bonds with co-workers and learners.
How would you describe your experience working for Lighthouse?
I would describe my experience working with Lighthouse as optimistic, enlightening and rewarding. There have been challenging times but they have all been learning opportunities that have helped me grow in both my professional and personal goals.
Do you have a favorite memory from your time here?
One of my favorite memories is graduating the first learner I worked with. Many people were concerned with this client not being ready for school by the date they were graduating but once they started transitioning to school, they did so well that we graduated them a month early! It was bittersweet but so comforting and rewarding to know that they were ready even sooner than we anticipated. It was also a good reminder that it's good to stay optimistic and expect the best from all our learners, no matter the circumstance.
What advice you would like to share for those interested in a career at Lighthouse Autism Center?
If anybody is interested in a career at Lighthouse I would make sure that they know that it can be difficult and challenging but if their heart is in the work and they are wanting to change lives, it is definitely worth it.
Ready for a career where you can make a difference?