Lighthouse Autism Center Sponsors Sensory Room at The CASIE Center 
Leading ABA Provider Sponsors Sensory Room at The CASIE Center to help support children on the autism spectrum.
Lighthouse Autism Center, a leading provider of center-based, Applied Behavior Analysis ("ABA") therapy, announced on Monday a new partnership with the CASIE Center. Beginning in May, all families who attend The CASIE Center will now have access to a sensory room where children with autism and other sensory disorders can benefit from a space customized to support their unique needs. As one of the largest ABA providers in the Midwest, Lighthouse Autism Center not only provides center-based autism services but works with local organizations like The CASIE Center to partner on projects like sensory rooms to support those with autism inside and outside their centers.
Lighthouse Sponsored Sensory Room
Lighthouse Autism Center has sponsored a sensory room within The CASIE Center to help children on the autism spectrum. Approximately 17% of children who visit The CASIE Center, have a developmental delay or sensory needs. The goal of this room is to create a safe environment for children who may be overstimulated and need to de-escalate. This room is painted in the same calm and welcoming colors as all the Lighthouse Autism Center locations and is filled with sensory items to help with interacting and communicating with a child on the autism spectrum. Lighthouse has a goal to bring inclusion and education to our communities in support of children on the autism spectrum.
The CASIE Center is a Child Advocacy Center (CAC), located in South Bend, IN. Serving over 1,000 children a year, in St. Joseph and Marshall County. The CASIE Center provides a comprehensive, coordinated multidisciplinary team approach to the problem of child abuse by providing a safe, supportive, child-focused environment for victims of abuse, their families and the professionals who investigate and address these problems.
In 1991, a group of professionals saw the need to improve the child abuse investigation process by reducing the number of interviews a child must go through, limiting the number of professionals with whom the child must have contact and expediting these cases through the system. Through the combined efforts and support of the Prosecutors Attorney's Office, The Junior League of South Bend, Memorial Hospital and the Department of Child Service, The CASIE Center opened for business in January 1994.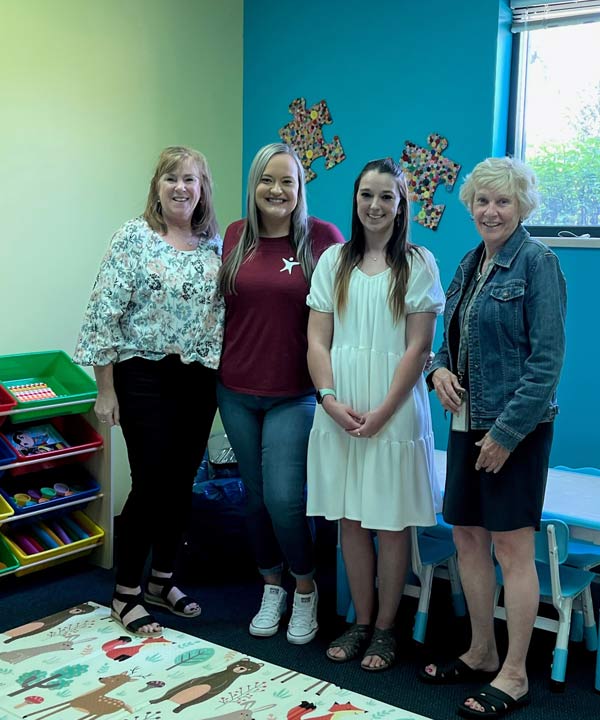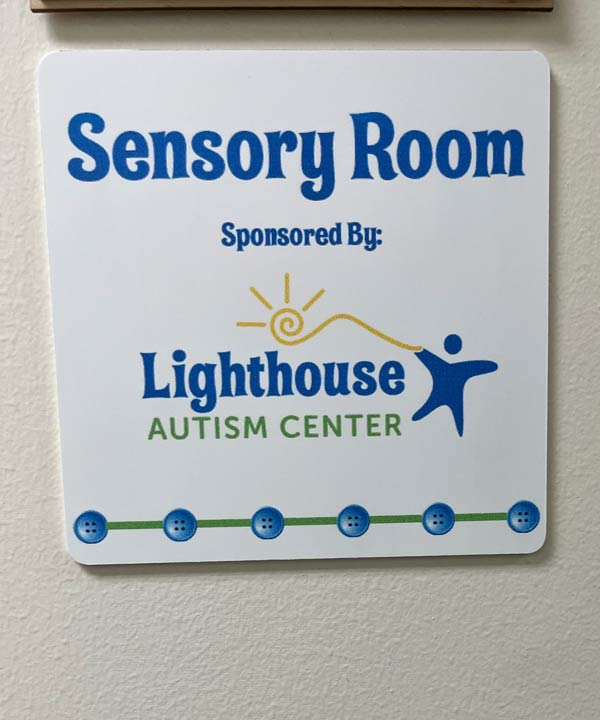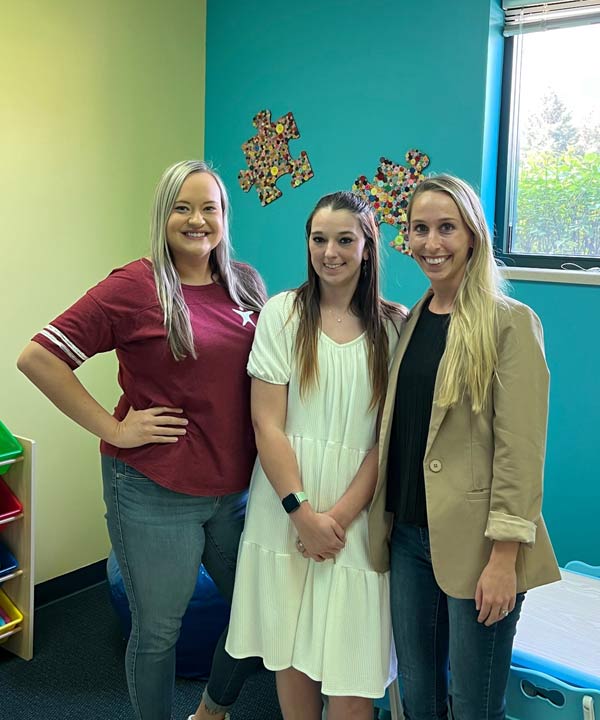 Together, we can unlock your child's potential