Lighthouse Autism Center Partners with Payton Manning Children's Hospital to provide Autism Training
Nurses and staff at Peyton Manning Children's hospital in Indianapolis, Indiana have been attending new training provided by Lighthouse Autism Center to help them better serve patients with autism. The training is meant to help PICU nurses apply that understanding to patients who may come in for care. These skills will help the staff to determine what actions to take to better communicate and to help make a child with autism the most comfortable. Like the training at Peyton Manning Children's Hospital, Lighthouse has provided autism training to community organizations and healthcare providers!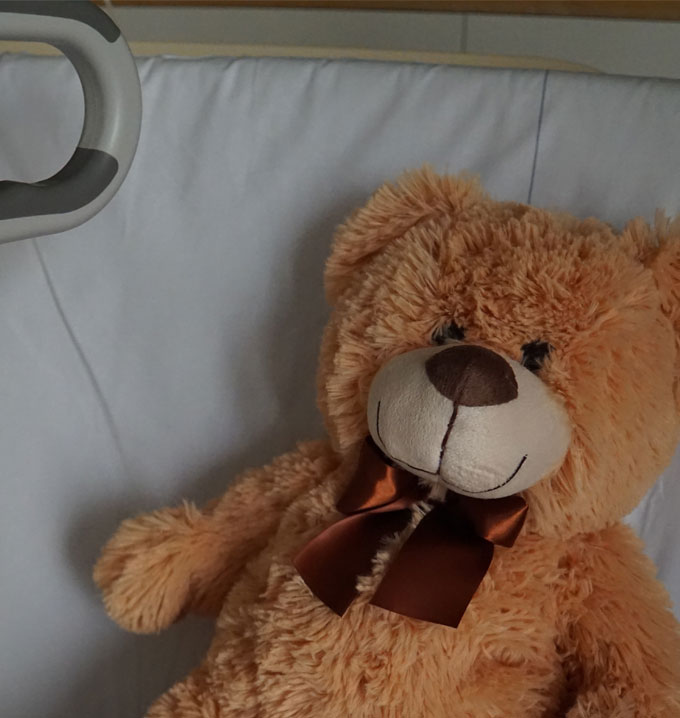 Community Education at Lighthouse Autism Center
Lighthouse Autism Center offers a community education program that works with any local community organization or healthcare provider who is looking to better understand how to support and advocate for those with autism. Sessions are led by our highly trained and experienced team of BCBA's and involves information on the signs of autism, characteristics of autism, and appropriate interactions and de-escalation techniques. These trainings are tailored to specific organizations such as first responders, police departments, medical facilities, libraries, collage healthcare programs, and more. Participants are invited to ask our clinical team about specific situations or questions, and we offer a free autism resource kit with each presentation. This kit includes materials that may allow individuals on the spectrum to meet their sensory needs and aid in simple communication. It is crucial that we continue to bring awareness to autism and to help educate our community so not only can parents and caregivers recognize the signs of autism and can get their child early intervention services, but also to teach those around us how to properly communicate and interact with a child on the autism spectrum. To request an Autism 101 Training, submit a form here: https://lighthouseautismcenter.com/request-a-training-form/
Services at Peyton Manning Children's Hospital
Peyton Manning Children's Hospital at Ascension St. Vincent in Indianapolis, Indiana, is a full-service medical center dedicated to the needs of children and families. When you choose Peyton Manning Children's Hospital, your child's care is connected – from 24/7 emergency care to primary care and specialty care. That means all of your child's doctors and specialists are working together for your child and family. To learn more about Peyton Manning Children's Hospital, visit: https://healthcare.ascension.org/
ABA Therapy at Lighthouse Autism Center
ABA Therapy principles have been applied since the early 1960s to both children and adults with various developmental diagnosis. Since then, there has been an evolution and improvement in the therapy techniques used in ABA, however, the core teaching of ABA has stayed the same. ABA is scientifically validated, and data driven and consistently shows the best outcomes for children with autism.
At Lighthouse Autism Center, we offer the highest quality therapy in a beautiful, play-based environment. With an innovative ABA therapy model called Lighthouse Fusion®, children make greater progress, faster, all while having fun. Children are immersed in imaginary spaces where they can naturally explore their interests, engage in sensory experiences, and practice language. Each child's progress can be seen in smiles and laughter, because we know children learn best when they're having fun.
Together, we can unlock your child's potential